Pop quiz: how much fruit makes up your five a day? When can you tell your supermarket avocado is actually ripe rather than the packaging lying to you? What the hell can you eat on paleo?
Rather than crashing your phone with numerous Google searches, one Imgur user has pulled all of it together in one helpful healthy eating infographic.
Here's a taster of your five-a-day: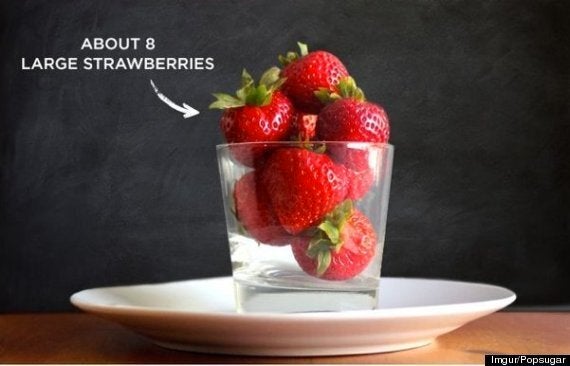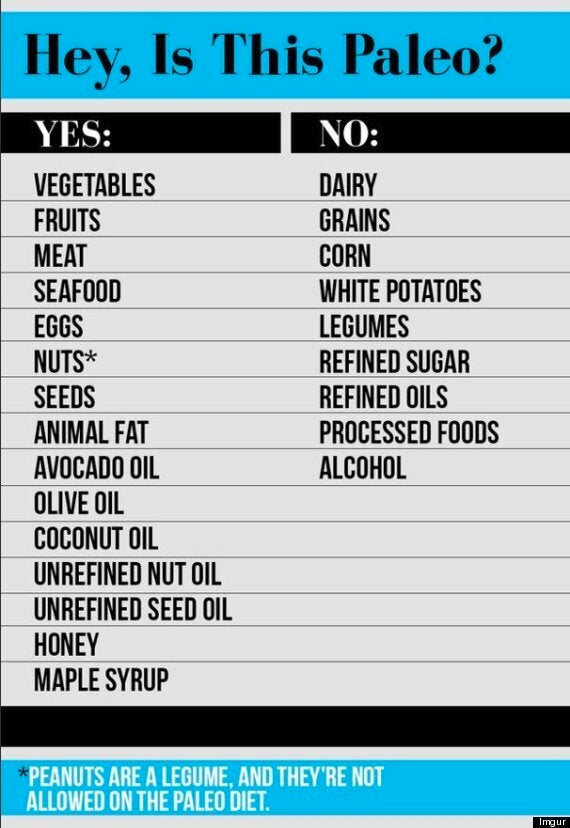 And some yummo soup recipes...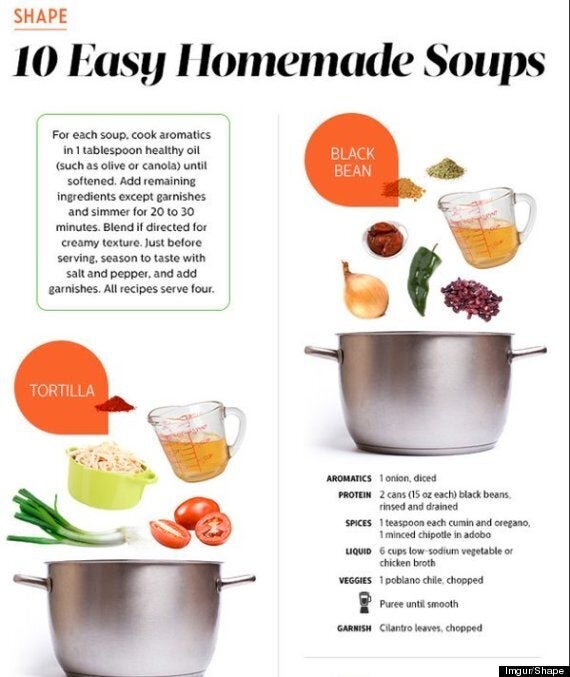 See below for the whole thing: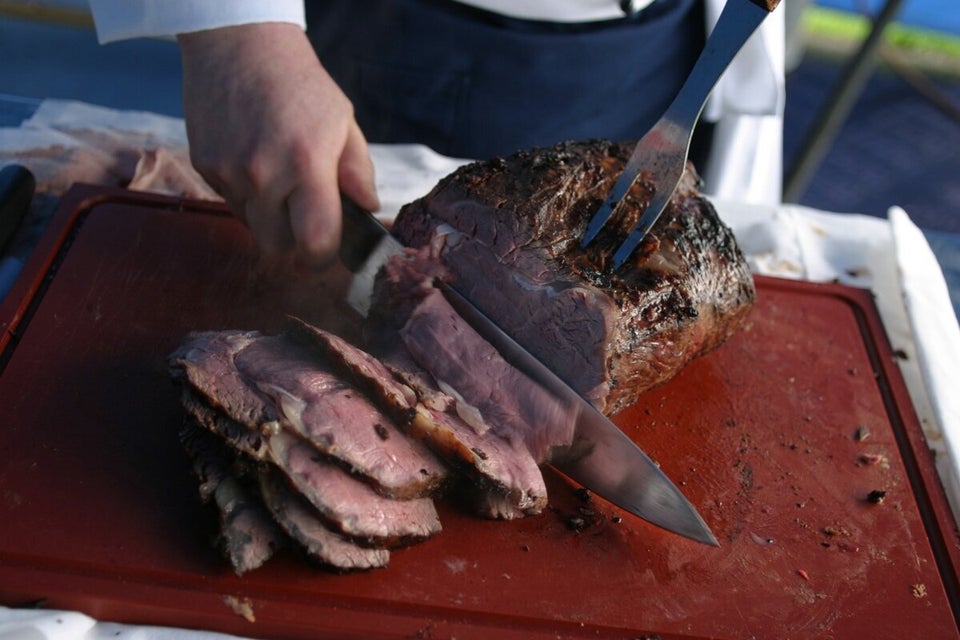 Healthy Eating Advice
Related