A Sydney siege hostage who was hailed for saving her friend's life was killed by a police bullet, not the hostage taker, it has been reported.
Katrina Dawson, 38, died shielding her pregnant friend as police stormed the cafe and killed Man Haron Monis, 16 hours after he took hostages. She was one of two of them to die.
It may have been hit by a ricochet rather than a direct shot, the paper added.
A coroner will determine her cause of death, along with Monis and cafe manager Tori Johnson, once the police conclude their investigation.
A police spokesman declined to comment to the paper while the investigation continues.
Police stormed the cafe in the early hours of December 16 after Mr Johnson was shot.
He is believed to have tried to grab Monis' gun from him.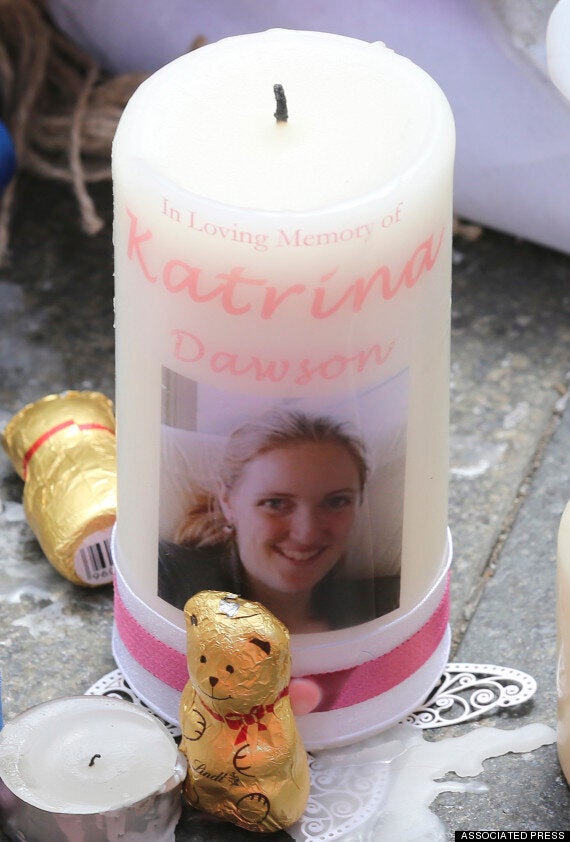 A tribute to Katrina Dawson at the scene of the siege
"These heroes were willing to lay down their lives so others might live," Archbishop Anthony Fisher said of them during a service at the city's St Mary's Cathedral.
After Ms Dawson's death, Jane Needham, president of the New South Wales Bar Association, said: "Katrina was one of our best and brightest barristers who will be greatly missed by her colleagues and friends."
Story continues beneath slideshow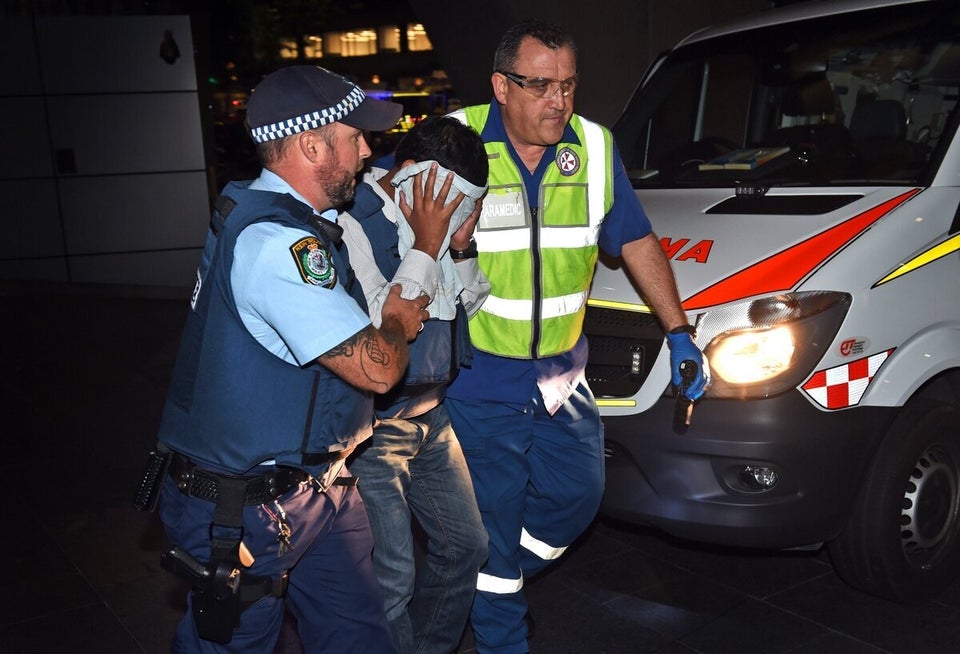 The moment hostages flee Sydney siege
Prime minister Tony Abbott has asked that Mr Johnson and Ms Dawson are considered for posthumous bravery awards.
"There may well be other significant acts by surviving hostages, police and others involved that are worthy of recognition."
Tributes to the Sydney siege victims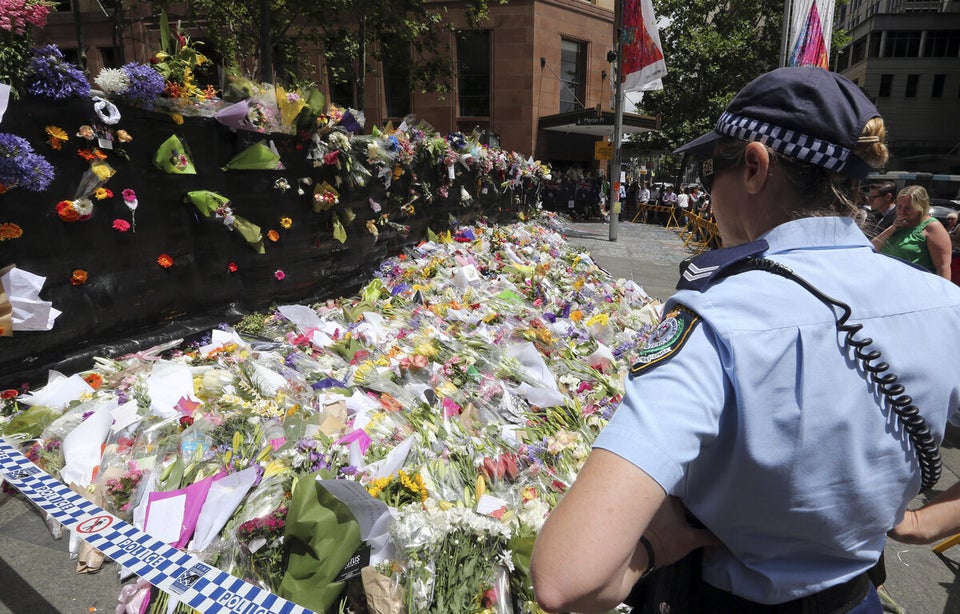 Sydney siege tributes
Popular in the Community