Police launched an anti-terror operation in an eastern Belgian city on Thursday, with witnesses reporting gunfire and explosions in an area of Verviers near a train station. Two people were killed and one was arrested, according to prosecutors.
Magistrate Eric Van der Sypt told reporters in Brussels that the suspects were on the verge of committing a major terrorist attack, and that they immediately opened fire on security forces.
Belgian authorities are looking into possible links to attacks in neighbouring France last week that killed 20 people, including three gunmen who attacked satirical newspaper Charlie Hebdo, a kosher market and police.
Witnesses speaking on Belgium's RTBF radio described a series of explosions followed by rapid fire at the center of Verviers, near a bakery and in the neighbourhood of the train station. Video posted online of what appeared to be the raid showed a dark view of a building amid blasts, gunshots and sirens, and a fire with smoke billowing up.
Verviers is a former industrial town with a large immigrant population about 125 kilometers (80 miles) southeast of the capital, Brussels.
Witness Marylou Fletcher told the BBC: "We were going back from shopping and saw the police cars. We thought there was an accident then we heard something blowing up. We started running but did not understand what had happened. There was a lot of gun shots. My children cried. They are just terrified."
The area around the train station at Verviers was reported to have been cordoned off and there were reports of a heavy police presence in the town centre.
Earlier Thursday, Belgian authorities said they are looking into possible links between a man they arrested in the southern city of Charleroi for illegal trade in weapons and Amedy Coulibaly, who prosecutors say killed four people in a Paris kosher market last week.
The man arrested in Belgium "claims that he wanted to buy a car from the wife of Coulibaly," said federal prosecutor's spokesman, Eric Van der Sypt. "At this moment this is the only link between what happened in Paris." Van der Sypt said that "of course, naturally" we are continuing the investigation.
At first the man came to police himself claiming there had been contact with Coulibaly's common law wife regarding the car, but he was arrested following a search on his premises when enough indications of illegal weapons trade were found.
Van der Sypt stressed there was no established weapons link with the Paris attack at this moment.
Several countries are now involved in the hunt for possible accomplices to Coulibaly and the two other gunmen in the French attacks.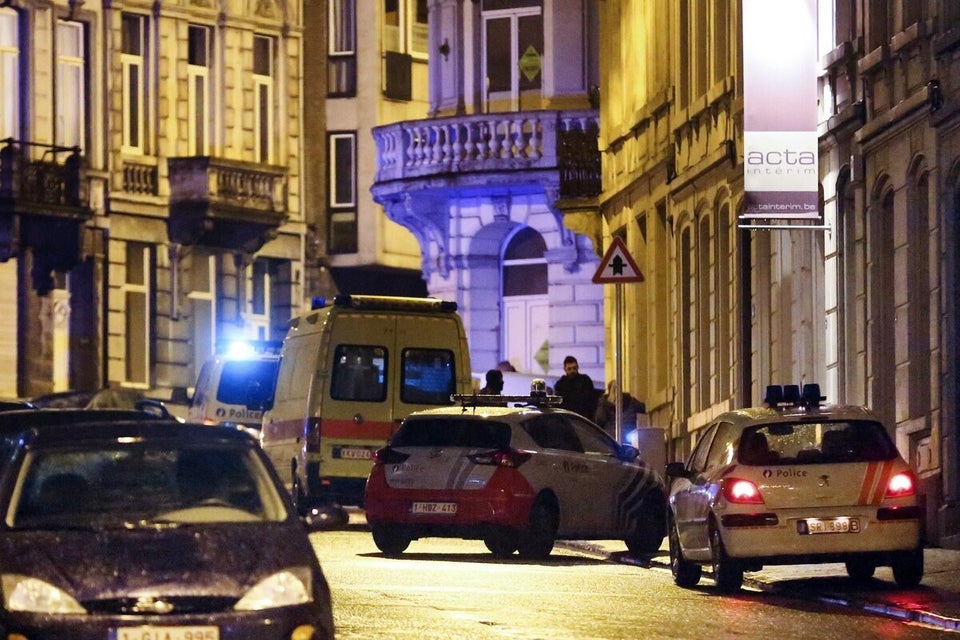 Belgium Anti-Terror Raid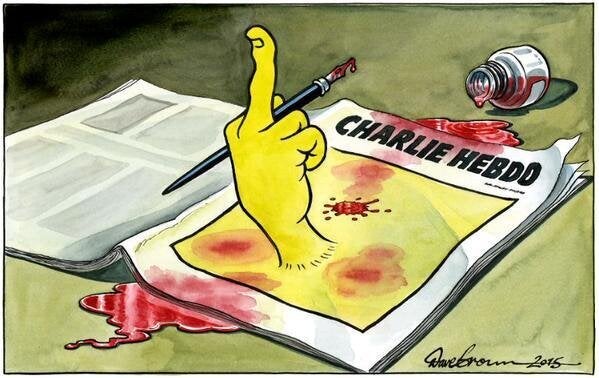 Cartoonists Pay Tribute To Charlie Hebdo Colleagues