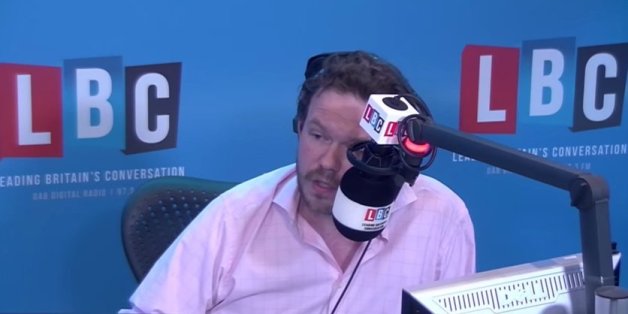 LBC
Should you be one of those people demanding wholesale Muslim contrition for the murderous acts in Paris last week, perhaps listen to this conversation between LBC radio host James O'Brien and a caller called Richard from Maidenhead, who thinks "an apology is needed".
Rupert Murdoch should take note. On Friday evening, the increasingly befuddled media kingpin tweeted that all Muslim should be "held responsible" for the attacks in France. He was quickly rebuffed, with Australians, journalists and white people all "apologising" for their similarly fatuous association with Murdoch.
O'Brien has some form in this debate. Here he is last year discussing immigration with Ukip's Nigel Farage.
And here's Political Editor for HuffPost UK, Mehdi Hasan speaking about the attacks in Paris with Paul Raushenbush, executive editor of HuffPost Religion.
SEE ALSO: