The media mogul, who is a US citizen who was born in Australia, sparked outrage after tweeting that "maybe" most Muslims were peaceful, but the 1.4 billion followers of the religion should be held accountable for the attacks until they acknowledge the "jihadist cancer" in their faith.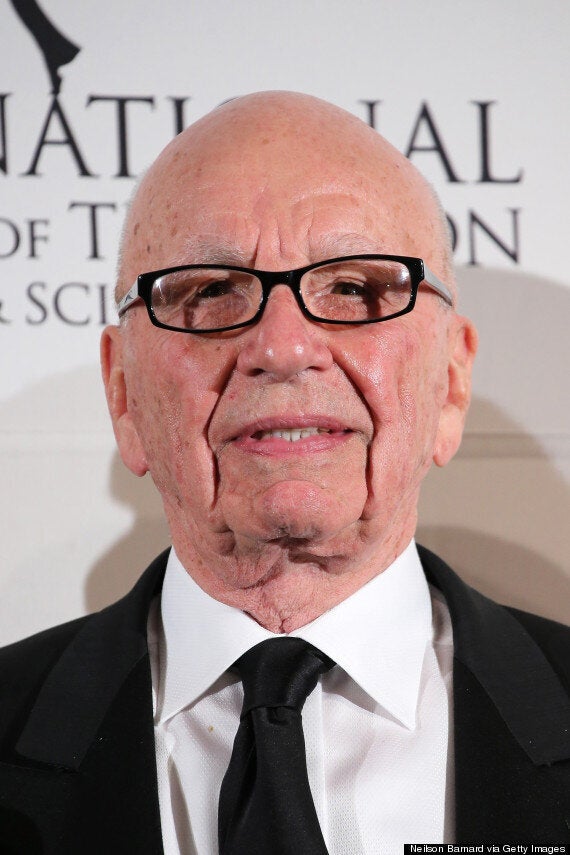 Murdoch owns News UK which publishes The Times and The Sun
Commenters lampooned what they saw as Murdoch's sweeping generalistation, by apologising for his views on behalf of all white people, or joking that "all idiots in the idiot community" or "all Australians" should be held responsible the tweet.
Following the offending tweet, Murdoch added that "political correctness makes for denial and hypocrisy" and warned that similar attacks could be looming around the world.