Paddy Power has launched a £2.3 million crowdfunding campaign to oust Sepp Blatter as the president of world football body Fifa.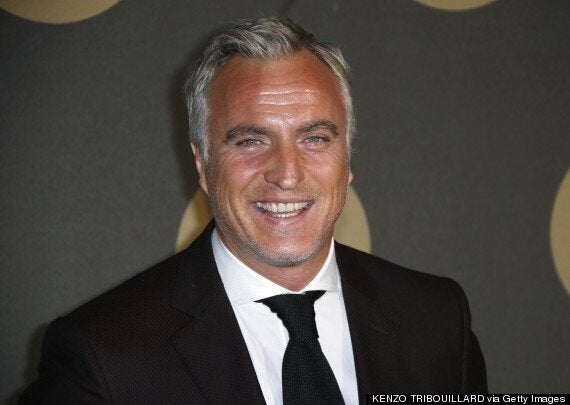 Retired footballer Ginola is an unlikely candidate after moving into wine making over a decade ago
Ginola is running under the banner "Rebooting football" and promises to bring "democracy, transparency and equality" to the game. Paddy Power is backing Ginola in the campaign with ChangeFIFA, a movement to make football governance more accountable.
Ginola - who has reportedly worked in wine making since retiring from football in 2002 - is considered a dark horse.
He will need the support of five football associations and must show "active involvement in football" for two of the past five years to be eligible.
Paddy Power is asking football fans visit www.teamginola.com and make a donation, and is hoping to £2.3 million to fund the campaign.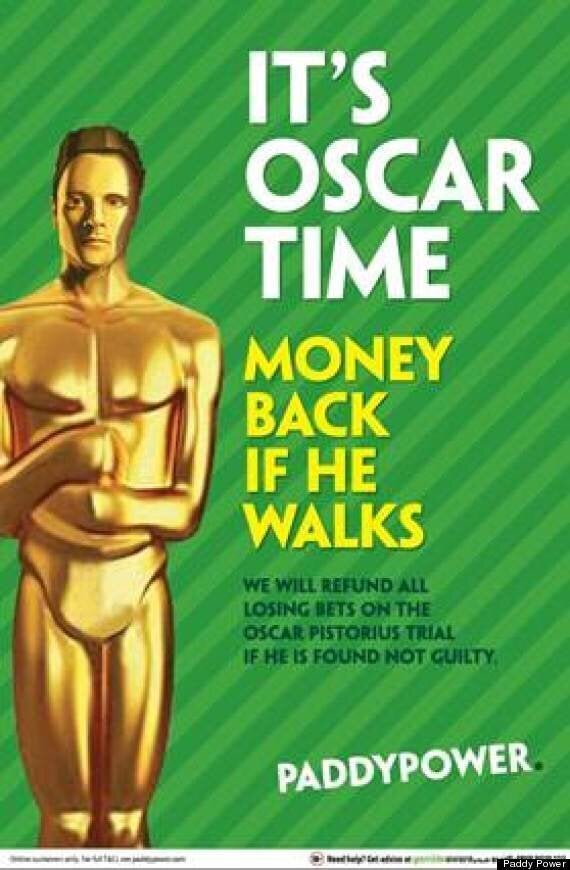 The advert was placed in UK and Ireland newspapers
Blatter's presidency since 1998 has been dogged by allegations of corruption.
He was cleared of any wrongdoing in the organisation's 2013 investigation into allegations of illegal payments to Fifa officials from its bankrupt marketing partner International Sports and Leisure. His predecessor resigned over the claims.
Fifa's own investigation was declared a shambles after it found there was no evidence to justify stripping Qatar of the tournament - despite the lead investigator on the report saying the summary version that was released contained "numerous materially incomplete and erroneous representations of the facts and conclusions." Fifa has now agreed to release the full report.
The Fifa presidency election will be held in Zurich on 29 May. Others who have express interest include Fifa vice president, Prince Ali Bin al-Hussein of Jordan.
Harold Mayne-Nicholls, the ex-Chilean football federation president, and a former Fifa official, Jérôme Champagne have also thrown their hats into the ring, and are considered more likely winners than dark horse Ginola.
Popular in the Community