These things always seem like a good idea in theory, but seldom do they go as planned, and Scottish Labour learnt the hard way Saturday what a vicious beast social media can be.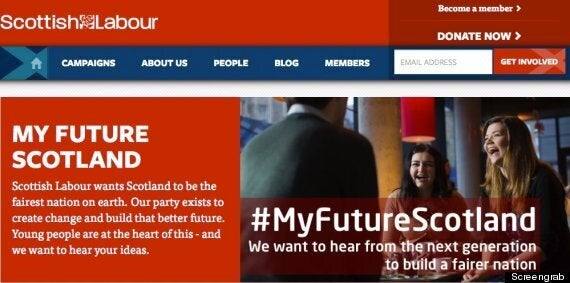 Labour wanted young people to tweet their ideas on the hashtag #MyFutureScotland
Launching its #MyFutureScotland campaign for "young people" with the aim to make Scotland 'the fairest nation on earth', Labour must have thought it was on a winner:
Across Scotland in the last five years, people under 35 have borne the brunt of unemployment and of college cuts. Too many young people are struggling to make ends meet. Young families need more affordable childcare. Young people need a positive future
And with new leader Jim Murphy still technically in his honeymoon period, everything was looking rosy:
So it wasn't long before #MyFutureScotland was trending across the UK.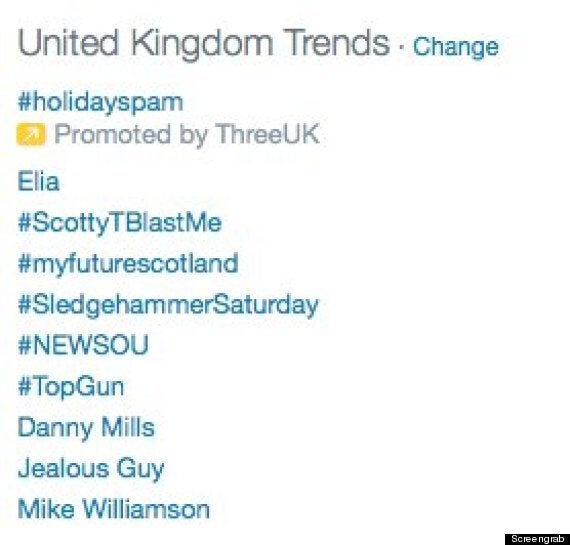 It's just that it really wasn't what Jim Murphy or Labour had in mind:
And that tweet seemed to set the tone of what became a huge Labour-bashing pile-on in which the pro-independence camp let off some serious steam:
Britain's Trident nuclear deterrent (based in Scotland), which Labour backs, was a popular theme:
In fact, even the tweets that first appeared to be mildly supportive of Jim Murphy, actually turned out to be the 'laughing AT you' type:
And these tweets, pretty well summed it up: