Marsh, who has appeared on the aforementioned page, insisted on Twitter that "telling girls they shouldn't do Page 3 is not being a feminist."
She said: "So-called 'feminists' really annoy me. Telling girls they shouldn't do page 3 is not being a feminist; women should do whatever they want."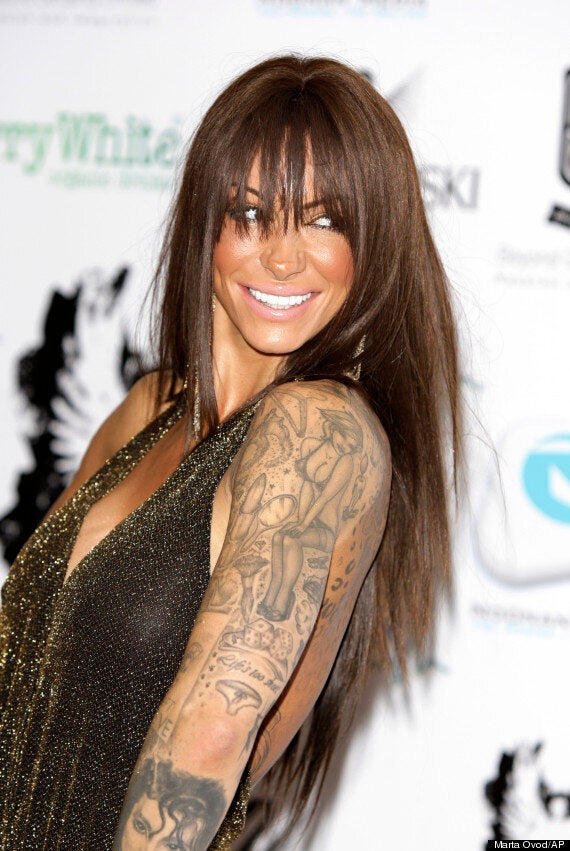 Jodie Marsh 'loved' doing Page 3
Commenting on her career as a Page 3 pin-up, she said: "I loved doing page 3, it was good money, I felt powerful, I was definitely in control and all the people (mostly women) I worked with were fab.
"I never felt exploited - in fact the opposite. I thought 'Blimey, people are willing to pay to see my boobs'.
"I am very much a feminist. I believe women can do it all and have it all. Women who slag off other women are just jealous and insecure.
"Women shouldn't be fighting to be equal to men. We are there already."
Page 3 girl Rhian Sugden, 28, also lashed out at the reported move, saying: "It's only a matter of time before everything we do will be dictated by comfy shoe-wearing, no bra-wearing, man-haters."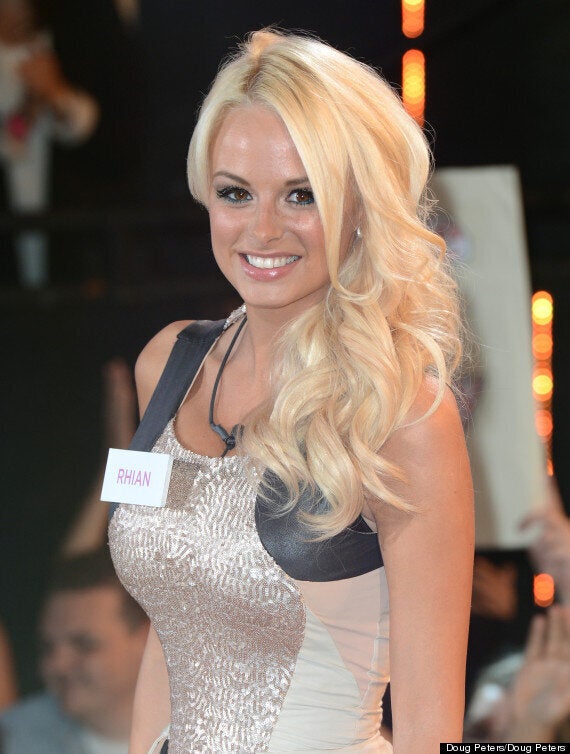 Rhian Sugden: Not a fan of the 'ban'
Former glamour model Nicola McLean said she did not think Page 3 is a "sexual equality" issue.
She told ITV's Good Morning Britain: "It has been going for many years, which is one of the reasons I feel so sad that it has seemingly come to an end.
"I don't think it is outdated. I think the girls still look fantastic on the page, they still clearly enjoy what they are doing, people still want to see it.
"Everybody still wants Page 3, apart from the feminists who are fighting an argument I just don't agree with.
"If you meet any Page 3 girl who has gone on to pose for the Sun, we are all very strong-minded women that have made our own choice and feel very happy with what we are doing.
"We certainly don't feel like we have been victimised."
Glamour model Laura Lacole, who has posed in the Sun, told Sky News that Page 3 can have a positive impact on the lives of women.
She said: "I think it sends out a message to women that women can do as they wish if they choose to as long as they are not directly harming anybody or doing anything against the law.
"If you want to celebrate your sexuality, you can do that; if you don't want to then you don't have to."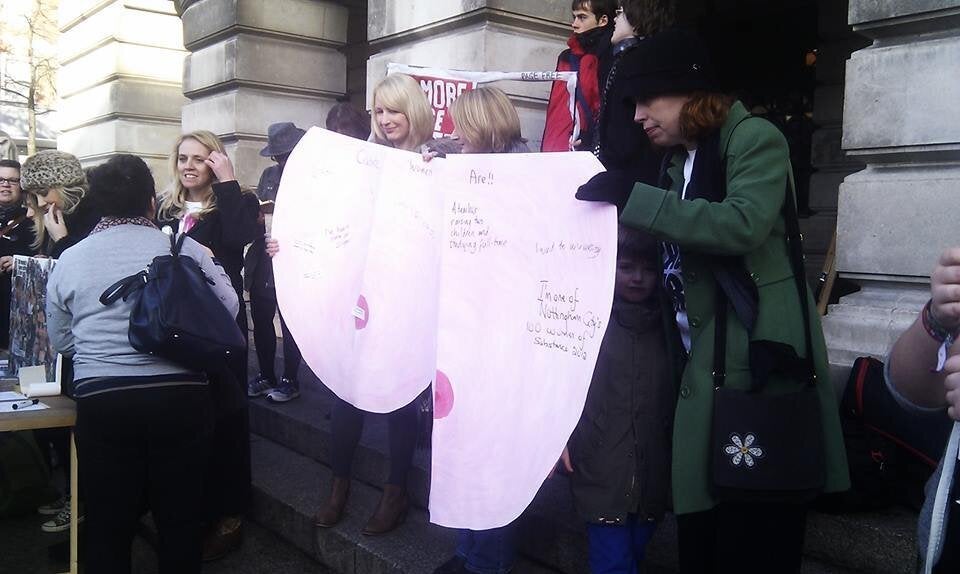 No More Page 3
Popular in the Community