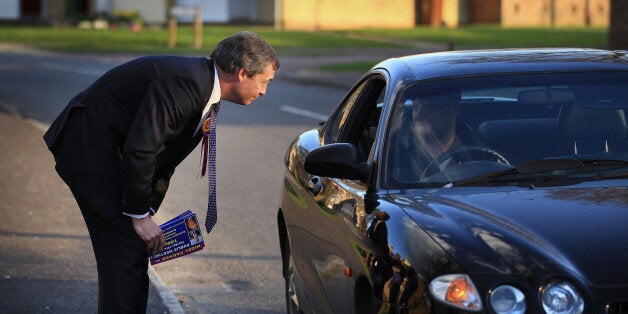 A Ukip general election candidate has come under attack over a leaflet which suggests benefit claimants should be banned from driving.
Cllr Lynton Yates, member of Leicestershire County Council and the party's parliamentary candidate for the local seat of Charnwood, made the controversial call as part of an attack on the High Speed Rail 2 project, which he branded a "complete waste of money".
"We could likely remove 6 million cars from the road if benefit claimants were not driving," he goes on to say.
"Why do they have the privilege to spend the taxpayers hard earned money on a car, when those in work are struggling to keep their own car on the road? These people could really catch a bus!"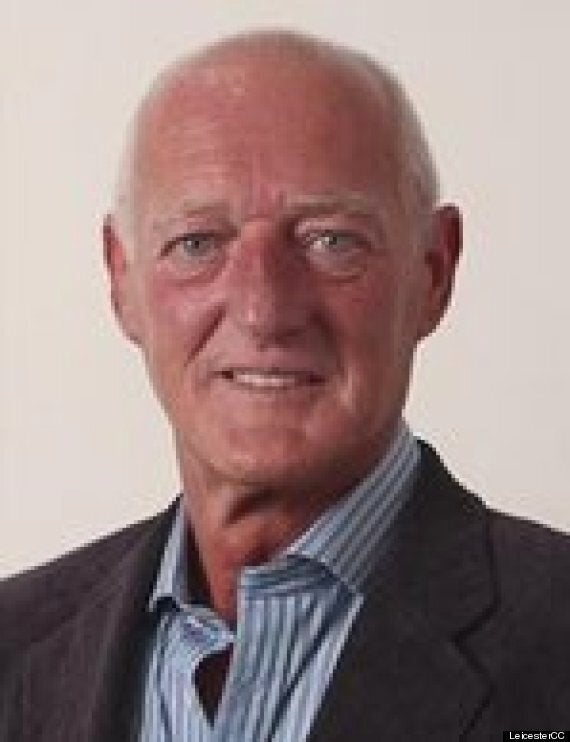 Asked by the Mirror how he'd do this, Cllr Yates said: "I'm sure people will say 'what if they've got a job interview. Well I'm sure if you had nothing to do you could leave a bit earlier and get a bus."
Dorrell, until recently chair of the Commons Health Select Committee, also caused controversy when he announced he would be taking a role as a part-time adviser for KPMG.
In response to Cllr Yates' leaflet, Labour's shadow health minister Jamie Reed said on Twitter: "It's beyond a joke now. Not so much a political party but a stag night out of control."
Ukip has distanced itself from the leaflet, with a spokesman stressing "it's not party policy and not part of our manifesto".
Others on Twitter have claimed that the leaflet is being "put through doors in Charnwood' as well.
Cllr Yates has a particular interest in roads, sitting on Leicester County Council's transport overview and scrutiny committee, as well as its highway forum for the local village of Blaby.
"Many issues relating to Glenfield are in the domain of the Highways Department," he wrote on his website. "This is an increasingly difficult department to deal with but I will press on for the benefit of Glenfield Residents."
Cllr Yates' rogue suggestion comes as Ukip has battled to finish its election manifesto, with its policy chief reportedly stepping down after failing to come up with any policies.
Tim Aker, feted as a rising star in the party, was supposed to have completed the policy platform on which candidates would stand at the general election by the beginning of January, so it could be reviewed and costed by an independent think-tank.
However, concern quickly mounted among senior Ukip figures that Aker was failing to complete a final draft of the manifesto, according to the Times, with some fearing it would not be ready for the party's spring conference in Margate.
A senior Ukip insider fumed: "There was growing disquiet that none of us had seen hide nor hair on the policy front. It was especially annoying for candidates, who are banned from making any specific pledges before the manifesto is published. They don't know what to tell voters on the doorstep."