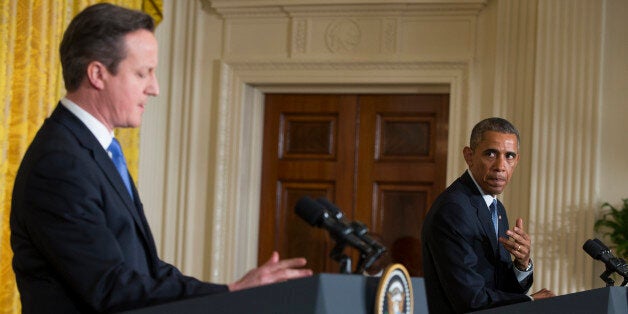 To give him some credit, he appears to have tried.
The keen folks at The Next Web found this out while they played with DoesFollow, a tool which allows you to check if two specific people are following each other.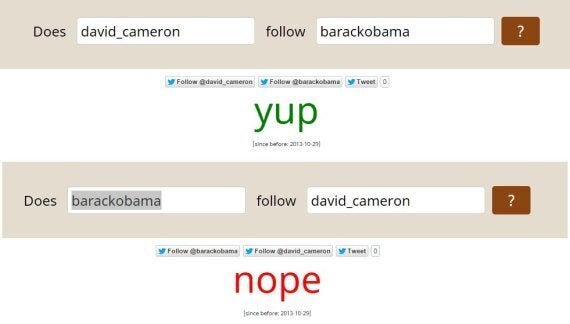 In thousands of years, when the history books speak of the US/UK Cold War, it will begin with this. Then a subtweet, then eventually it will escalate into a scathing Tumblr post or a violently frank Reddit AMA.
Popular in the Community