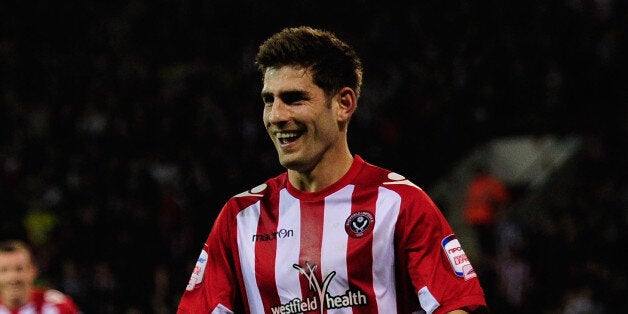 Former Sheffield United and Wales footballer Ched Evans has submitted "fresh evidence" which he hopes will get his rape conviction overturned. A statement on his website says the submissions were made to the Criminal Cases Review Commission (CCRC) on his behalf on Friday. It is claimed that these details "strengthens" his case.
Evans, 26, was released from prison last year after serving half of his five year sentence for the rape of a 19-year-old woman in a hotel in Rhyl in April 2012. He remains on licence. The statement on his website reads: "The application to the Criminal Cases Review Commission on behalf of Ched Evans was submitted on 15 July 2014 and was given Level 1 priority in September 2014.
"On Friday 23rd January 2015 further detailed submissions - supported by previously unavailable fresh evidence that we believe strengthens Ched's application - were lodged with the Commission."
An earlier appeal against Evans's conviction was rejected by three judges at the Court of Appeal in 2012. Evans has made attempts to restart his career, potentially at Sheffield United and Oldham Athletic, who have both shown an interest, but these have collapsed in the face of a huge public outcry.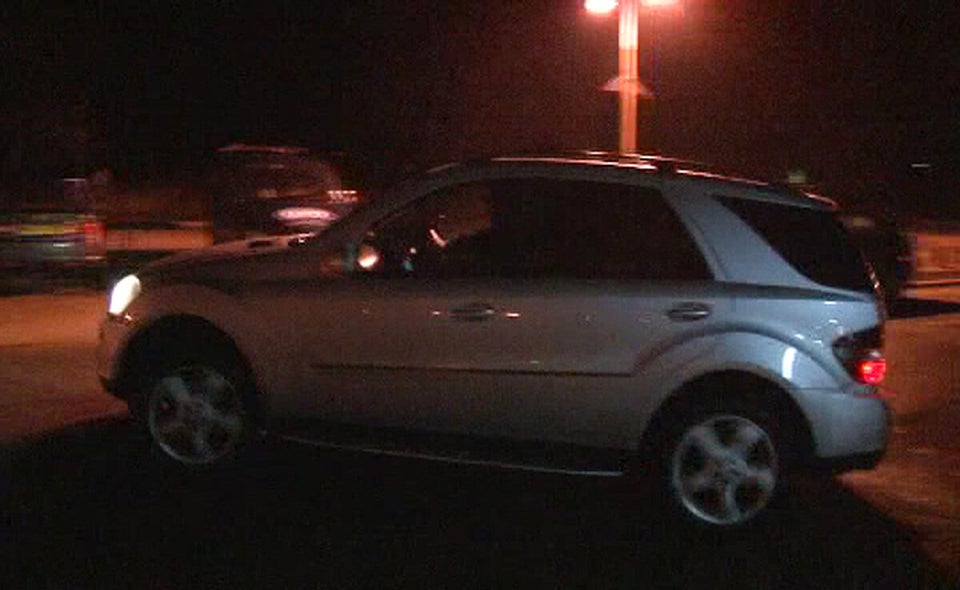 Ched Evans Prison Release
Popular in the Community