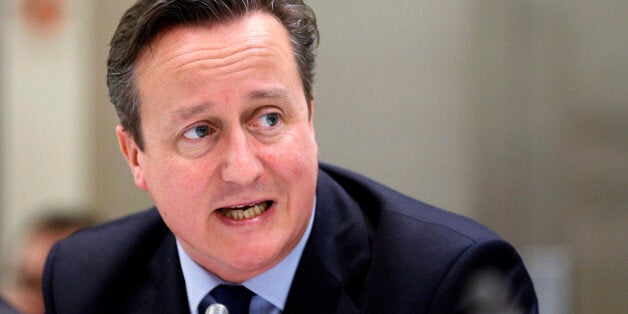 Boris Johnson and Sajid Javid have both played down the risks of Britain leaving the European Union, in a move to burnish their Eurosceptic credentials ahead of any Tory leadership contest.
Speaking to the House Magazine, the culture secretary said a British exit was "not something anyone should be frightened of", and that MPs should be able to make their own free choice if they want to campaign in favour of leaving the EU.
This comes as David Cameron has set out his plans to renegotiate Britain's position within the European Union with the aim to put the package to the British people by 2017 in a referendum on whether to remain part of the political bloc.
Meanwhile, the London Mayor told Time magazine that Britain would suffer a "pretty testy, scratchy period" if it pulled out of the European Union, but added that it would not be "disastrous".
"I think Brexit is possible," he made clear. "[Britain] would very rapidly come to an alternative arrangement that protected our basic trading interests."
The pair's latest remarks on Britain's place in the European Union are significant as, being viewed as potential successors to David Cameron, making such statements is an ideal way to curry favour with fellow Tory MPs.
Popular in the Community