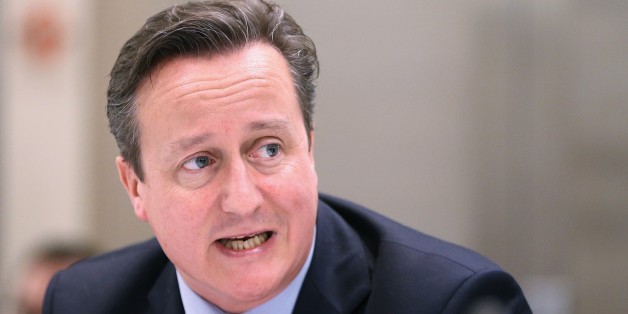 FRANCOIS LENOIR via Getty Images
UK teachers have vowed an "all-out war on mediocrity" in government.
Under new powers, which will be unveiled in May, up to 303 'coasting' MPs could be forced onto the shadow benches.
Any Conservative MP judged by teachers as 'inadequate' or 'requires improvement' could find their seat being taken over by a Labour or Lib Dem politician.
"No one wants their child to grow up in failing country," one teacher told Huffington Post UK Comedy, "and no one wants them to be represented by a coasting Tory MP, either."
"So we teachers are clear. 'Just enough' is not good enough. That means no more 'bog standard' MPs and Education ministers."
"We're waging an all-out war on mediocrity in government," explained another teacher. "Where an MP doesn't have the capacity to improve him or herself, new leadership should be brought in."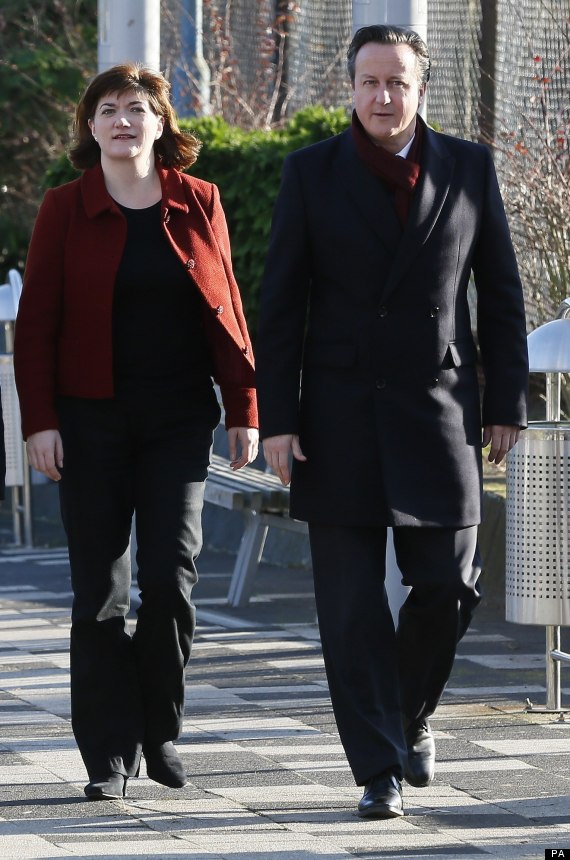 Coasting: Morgan and Cameron
SEE ALSO: Government's New Maths Test For 11 Year-Olds