Fox News has been accused of "doing PR" for Islamic State (IS) after the network showed the entire video of a Jordanian pilot being burned to death on its website.
Anchor Bret Baier warned viewers: "We feel you need to see it.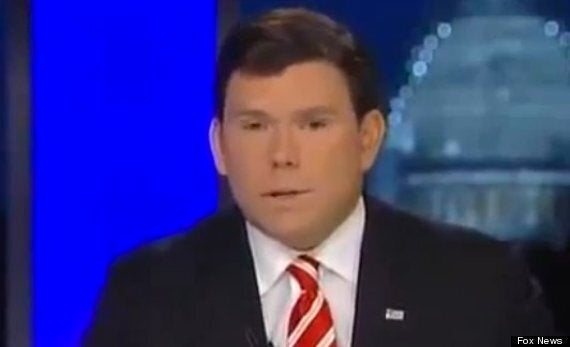 'We feel you need to see it': Fox News anchor Bret Baier
"Tonight, we are going to show you some of the images IS has put out.
"The images are brutal. They are graphic. They are upsetting. You may want to turn away. You may want to have the children leave the room right now."
Baier added the network decided to air the horrific images in order "to bring you the reality of Islamic terrorism."
The 22 minute video remains available to watch in full on the website, along with graphic content warnings.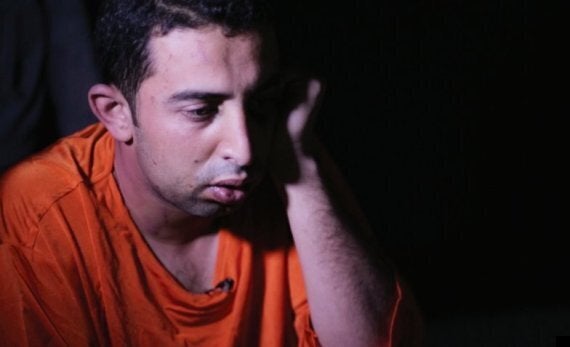 This picture of First Lieutenant Muath al-Kasaesbeh appeared in the Islamic State's monthly magazine in January
It shows al-Kasaesbeh, who was seized after his F-16 jet crash-landed near the Syrian city of Raqqa in December, dressed in an orange jumpsuit stood inside a metal cage.
Armed militants surround the area. The cage and the pilot have been doused with fuel. One of the militants lights the cage from a distance. Al-Kasaesbeh is shown holding his head and screaming as the flames engulf him. The video also threatens the lives of other Jordanian pilots.
No other media companies have shown the footage in full, with CNN announcing on Tuesday: "CNN is not showing images of the killing, which triggered global condemnation and prompted immediate promises of retaliation and protests in Jordan, one of more than 60 nations involved in the US-led coalition against ISIS in Iraq and Syria."
Terror expert Rick Nelson told the newspaper that the posting of the video empowers the jihadist group: "These groups need a platform, and this gives them a platform."
The sentiment has been echoed on Twitter.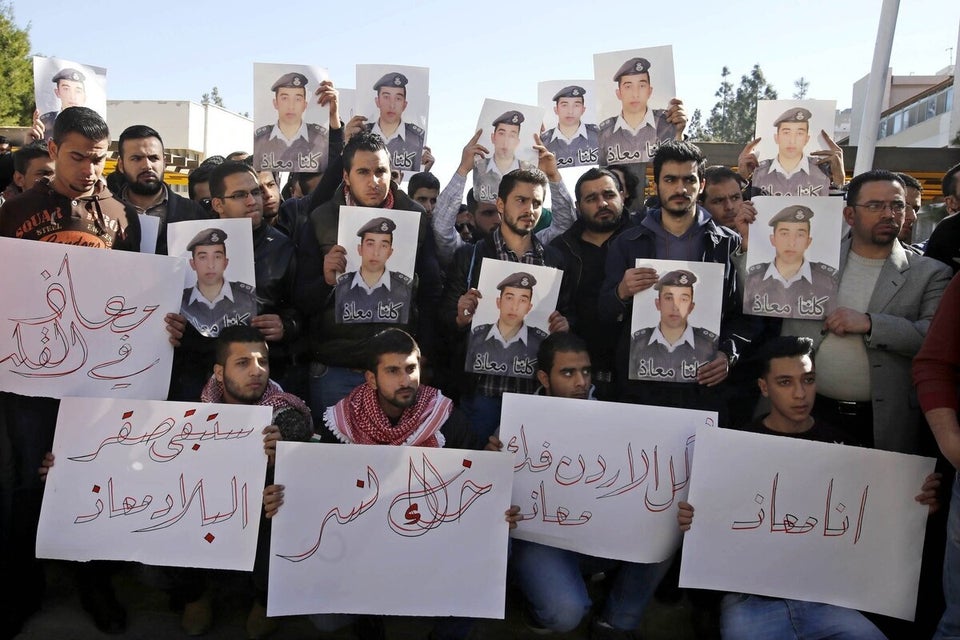 Syria War In February