For the first time in history, a plus-size model will grace the pages of Sports Illustrated magazine.
About bloomin' time, too.
The gorgeous Ashley Graham features in the Swimsuit Issue, which will come out on 9 February.
"I know my curves are sexy and I want everyone else to know that theirs are too," size 16 Graham said in a statement.
"There is no reason to hide and every reason to flaunt. The world is ready for more curves in bikinis."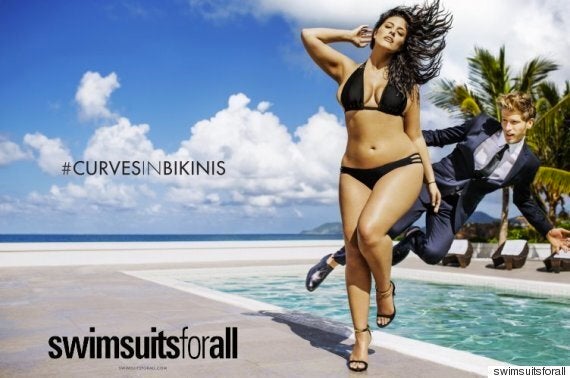 In the issue, the 26-year-old model wears a black string bikini in an ad campaign for SwimsuitsForAll - a swimsuit company that recreated a Sports Illustrated cover with plus-size models last year.
"SwimsuitsForAll helps women feel confident and sexy in swimsuits and I am so thrilled to be a part of the Curves in Bikinis campaign," Graham added.
Reaction to the advert on Twitter to the advert has been overwhelmingly positive:
But others have been quick to point out that while Sports Illustrated have made a step in the right direction, more needs to be done to promote body diversity.
"The photo, which is an ad for the SwimsuitsForAll campaign, is only the beginning — maybe next year the magazine will feature a plus-size model in an official layout," Jezebel writer Mark Shrayber said.
The model actively champions healthy body image. Her Instagram is packed full of stunning pictures tagged #BeautyBeyondSize - a hashtag used by many to promote body confidence and end the one-size-fits-all stereotypical image of beauty.
Let's hope Graham's appearance in Sports Illustrated marks a permanent change in direction for the magazine industry.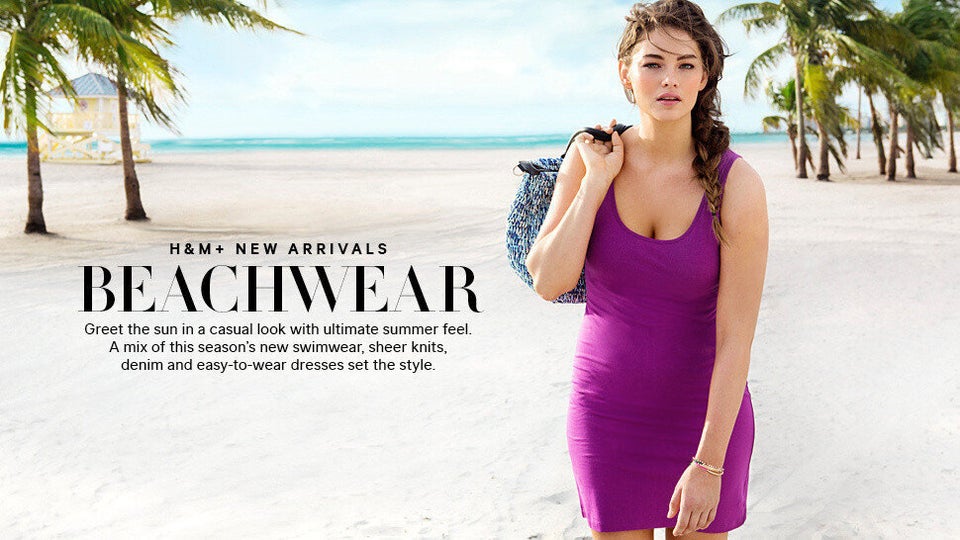 Body Image Heroes