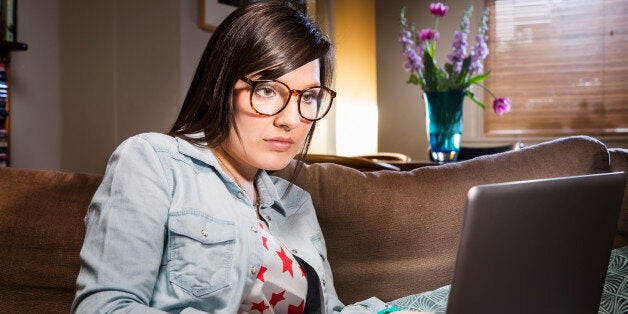 While you're sat in front of the TV on Sunday evening, do you ever feel your mind wondering to work?
If yes, you're not the only one.
Most people are anxious about returning to work after a weekend off, suffering from a condition dubbed Sunday Night Fever, according to a new report.
Research by employment group reed.co.uk found that from 7pm on a Sunday evening, workers start feeling sad that their break from the office is nearly over.
A survey of almost 2,500 adults found that many dreaded the thought of the daily commute to work or even hated dressing smartly.
Just over half of those questioned said they spent time on a Sunday evening preparing for the working week ahead.
Lynn Cahillane, communications manager at reed.co.uk, said: "It's important for employees to strike a good work/life balance, so be sure to make the most of your weekend to avoid that dreaded feeling on a Sunday evening.
"If you're really concerned about returning to work, then it might be time to consider looking at what's available within the job market."
This isn't the first report to suggest Sunday night is a stressful time for workers.
"Work is now spread out into home life with increasing demands because of email and the ability to work remotely," Steven Meyers, professor of psychology at Roosevelt University in Chicago said at the time.
"Work has become more of a drain for many people than it was a decade or two ago. There's more to dread nowadays."
But a case of the blues doesn't have to derail your Sunday. Meyers previously gave HuffPost Healthy Living tips on how to stay positive on Sunday evening, including writing down your feelings, scheduling something to look forward to and preparing for the week ahead on Friday afternoon, instead of Sunday night.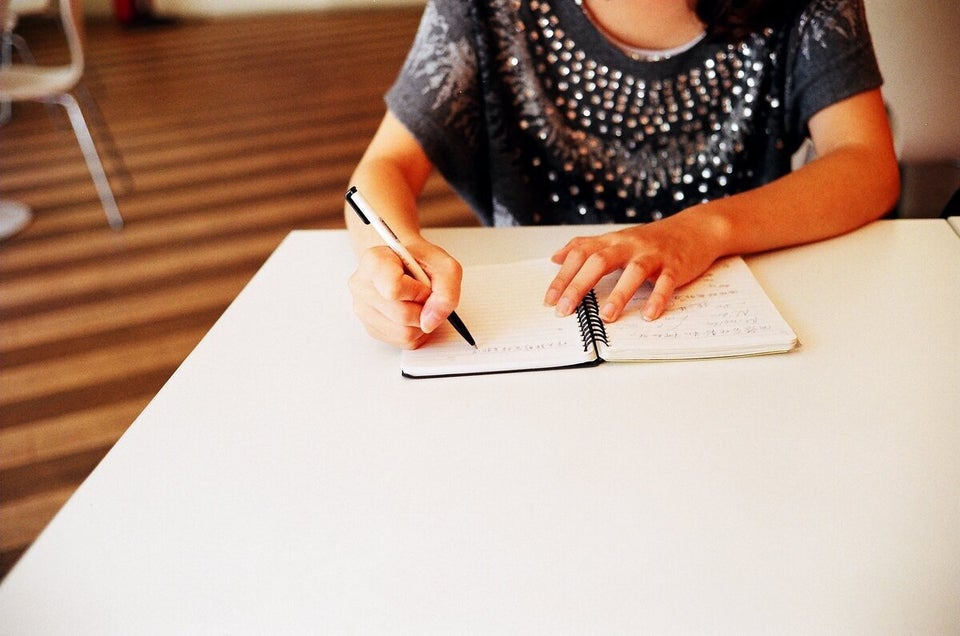 100 Ways To De-Stress