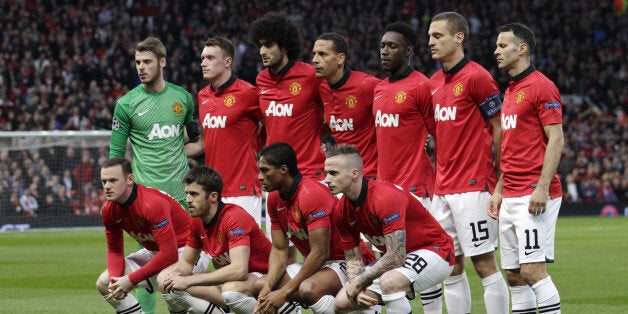 A woman in her twenties was allegedly performing a sex act with an unnamed player in the toilet cubicle of an "exclusive" Manchester club when fellow Man Utd players filmed the intimate moment with their mobile phones.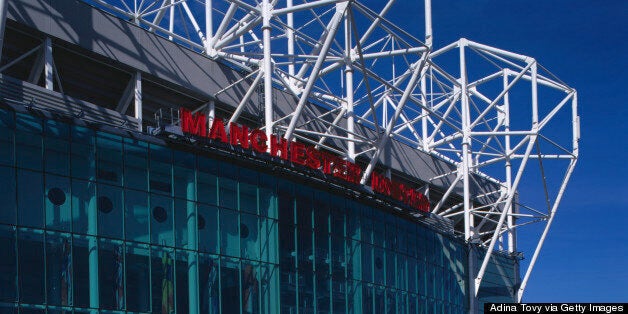 Turbulent times at Old Trafford
The Sun's source said: "They were in the toilets with the door closed but other players were filming over the top of the door. It's disgusting behaviour.
"The girl has also been told someone was filming from underneath."
A source close to the woman said: "She is in a complete state because she thinks the video is being passed around and somehow it will be leaked.
"There is a worry it will be put on some website, and then she won't be able to go out in that party scene again. She knows the United guys and moves in those celeb circles.
"She'll be worried about how she appears to the players. That will be her concern more than anything, she wants to protect them.
"It was a drunken moment and they both got a bit excited."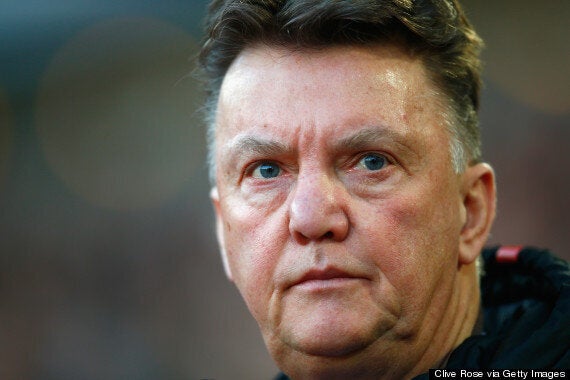 Louis Van Gaal is a strict disciplinarian
The team's boss Louis Van Gaal is unlikely to take the situation lightly, meaning any stars involved in the incident would face the Dutchman's notorious wrath.
The House of Commons Sport Select Committee chairman John Whittingdale said: "Premier League players like Manchester United's are watched by millions of people, and they do have a duty.
"They are role models for vast numbers of young people and one would hope they'd set a good example. They need to act responsibly."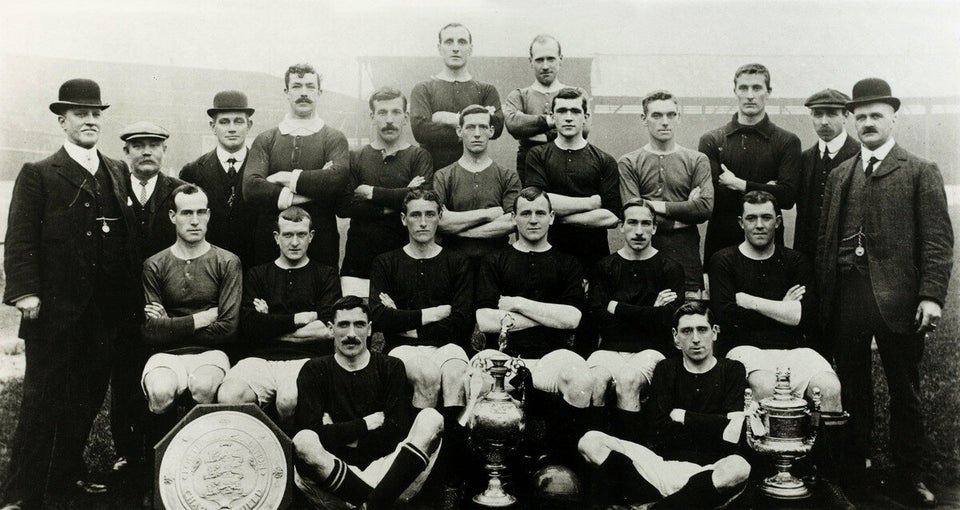 Manchester United: 20-Times Champions