As if the line-up for this year's Brit Awards wasn't already impressive enough, Rihanna has now been rumoured to be performing at the bash later this month.
According to industry insiders, RiRi is the final name to be added to this year's list of performers, fresh from her stand-out performance at the Grammys on Sunday night.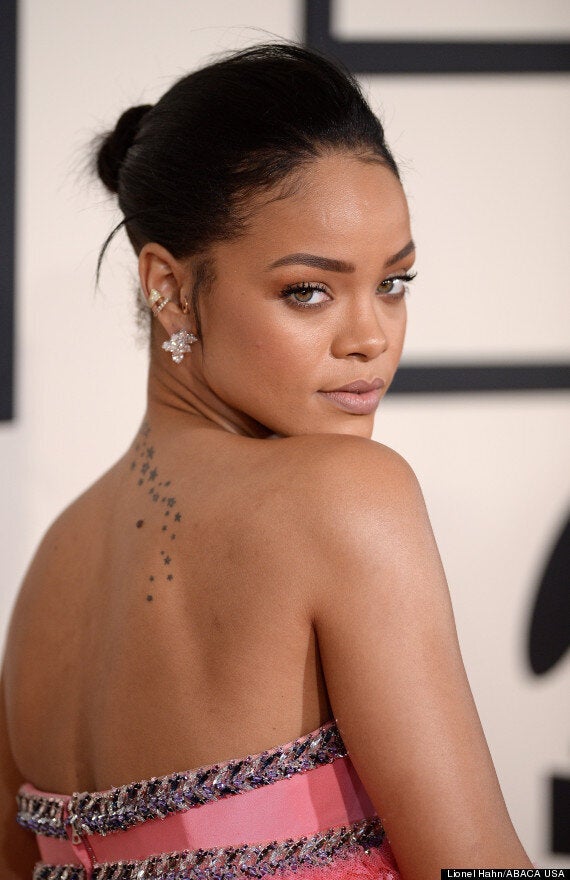 "'FourFiveSeconds' would be tough for Rihanna to sing on her own so it's possible she will debut a new song entirely on the O2 Arena stage."
Rihanna has sung at The Brit Awards three times in the past, including a memorable collaboration with Klaxons in 2008, where they performed a unique take on her song 'Umbrella'.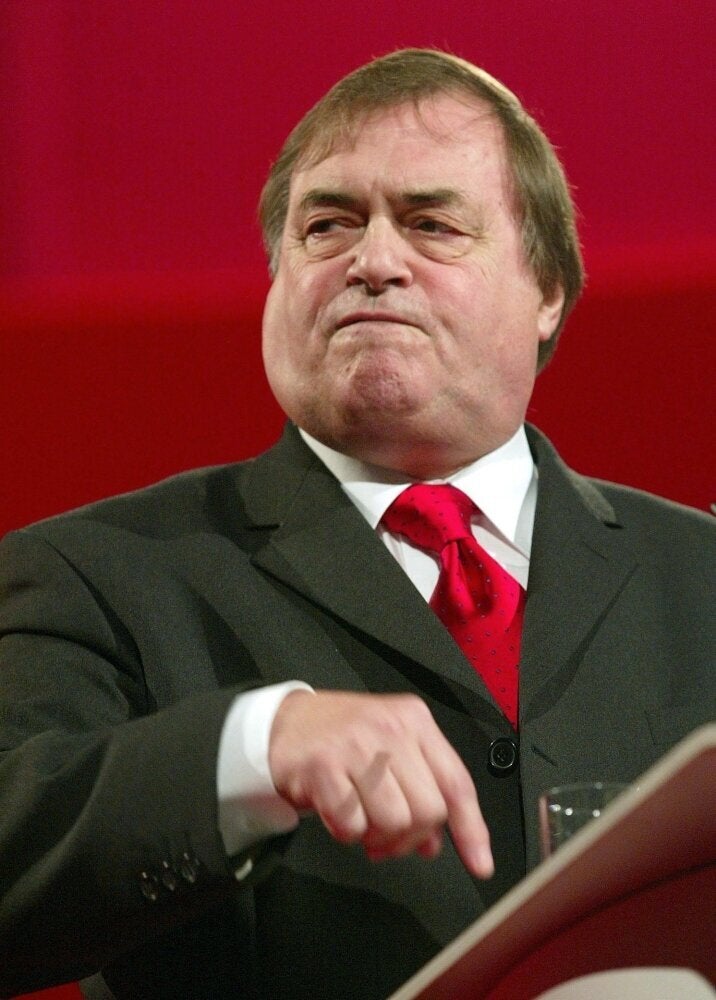 Brit Awards Memorable Moments