Joey Essex is so pleased with his performance in 'The Jump' that he's now said he wants to compete in next year's Olympic games.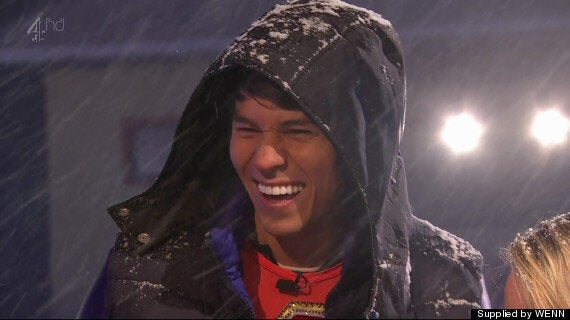 That's a lovely thought, Joey. But unless you're planning on introducing winter sports to the summer Olympics (in the Brazil sun…), then you're going to have to wait until the next Winter Olympics.
Even Joey had an unfortunate incident during training, but his was slightly more true to character.
Now that is anything but reem...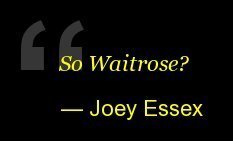 11 'Reem' Quotes From 'Educating Joey Essex'