After Robert Peston underwent an image change, his new haircut got its own Twitter parody account that claims to keep the BBC's economics editor's brain warm while occasionally tweeting views on the economy.
But Mr Peston has revealed the "extreme" interest in his new look on Twitter has a "dark side" with people saying "rude and disgusting" things about him - and how nearly all of it comes from men.
In recent months, the journalist has begun sporting longer, floppier hair than the short crop he had when he first came to prominence covering the early days of the global economic collapse.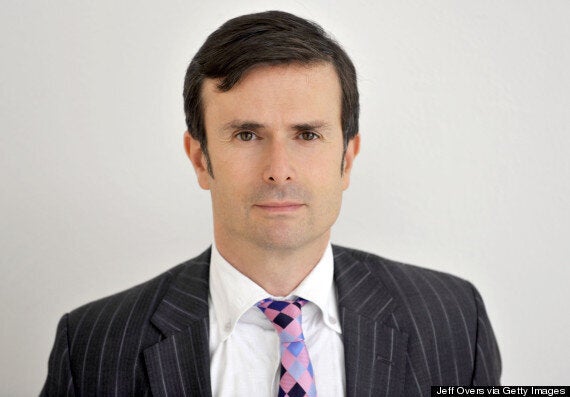 He writes: "There are plenty more, moaning about the way I speak, my suit, my scarf, my coat, complaining that I should have a different knot in my tie, insisting that I must be having some kind of breakdown, alleging (unfairly, I thought) that my shirts aren't ironed, and repeating the terrible slur that my lack of grey hairs isn't natural."
But he added: "There is a dark side. Over the years, some people have written really rude and disgusting things about me. As it happens, I have a thick skin and don't get unduly bothered.
"But for some journalists it can be very scary to be treated as a piece of national property to be kicked and abused in any and every conceivable way."
He added that, though many of the comments relate to his appearance or unusual voice, his female colleagues face much worse.
"My female colleagues normally grin and bear the endless sexist commentary in mainstream and social media about their legs, hair, boobs and skirts — or whether they are 'strident', 'hectoring' or "feisty'," he wrote.
"But this sort of objectification can be sinister and pernicious. Women are typically subjected to the most brutal analysis on social media of their appearances, language and mannerisms — in a way that is insidiously undermining of their achievements and status."
He hints at a reason why this, saying that nearly all the unpleasant comments he has received came from men and "the etiquette on social media is very different between the sexes".
"Or at least that has been my experience. So typically the brutish and blunt comments are made by men. Women tend only to write when they have something positive or helpful to say."
The Twitter reaction to Peston's piece seemed to be a lot more positive than the bad things what he was describing.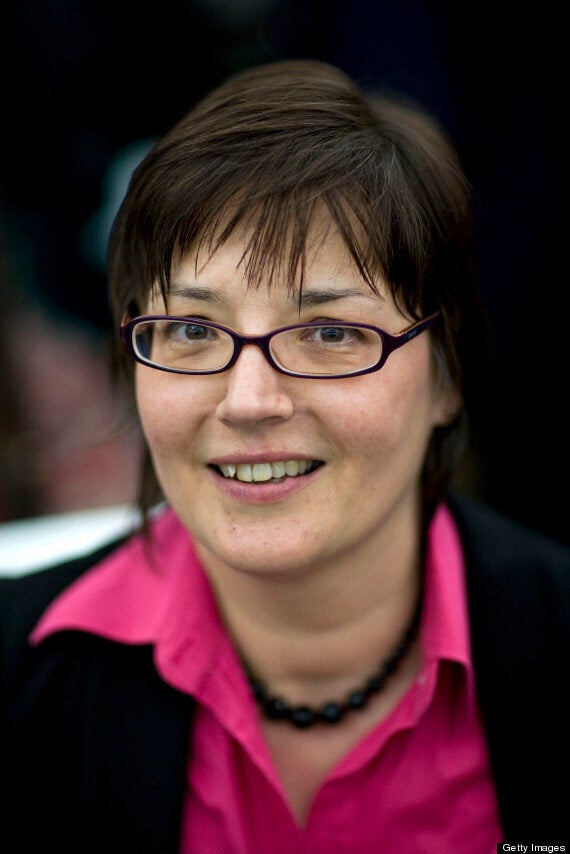 He concludes by saying being objectified "isn't all bad" and says he has even encouraged it at times by retweeting the parody account for his hair.
He added: "here's the scoop. I have just collected my first new pair of spectacles in two years. I think of them as homage to the young Elvis Costello. But doubtless Twitter will put me right."