Pierce Brosnan's Malibu home has been damaged after a fire broke out on Wednesday night.
Video footage thought to have been recorded on the scene shows a blaze on the property, which the New York Daily News have claimed started in the garage on the side of the British actor's home at around 10pm.
It isn't yet known what caused the fire.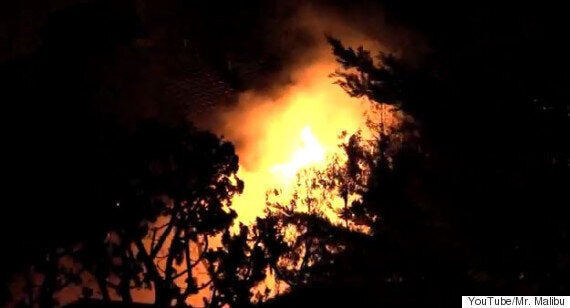 Amateur footage of the scene
The amateur footage also shows fire engines arriving on the scene, with the news site reporting it took 50 firefighters just 35 minutes to extinguish the blaze, in time to stop it sweeping through to the main part of his home.
There are no injuries reported, with Pierce being photographed outside of his home after evacuating the building, clearly looking shocked by the incident.
TV journalist Kenny Holmes, who posted the pictures on his Twitter page, claimed that as well as the garage, there had been damaged to the star's bedroom.
The 'James Bond' star shares the ocean-front property with his wife of 14 years, American TV personality Keely Shaye Smith.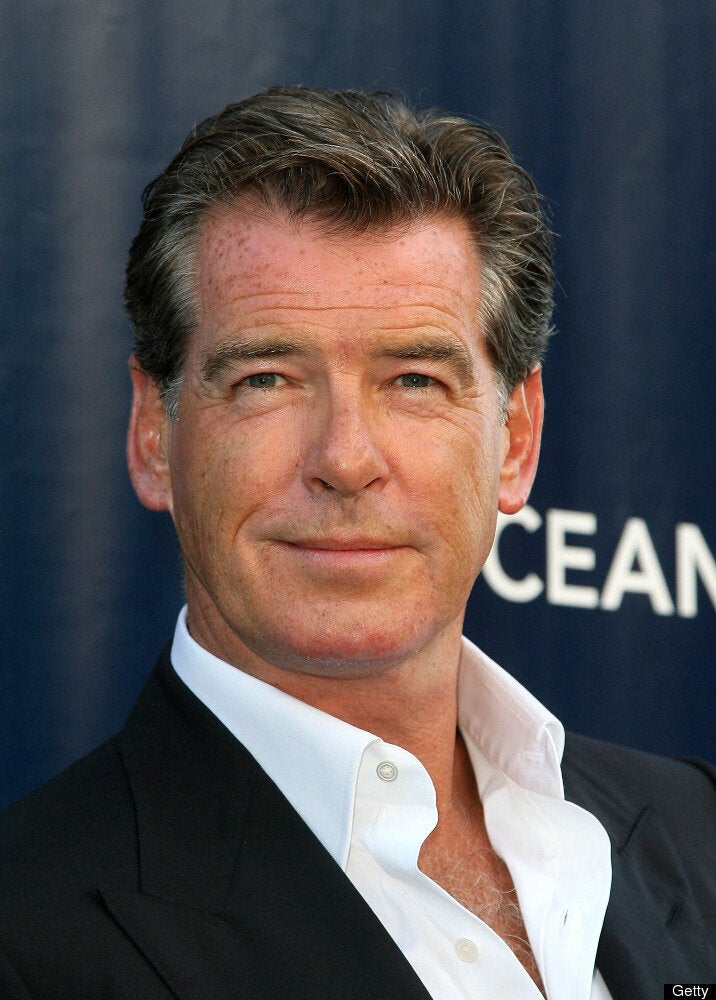 Pierce Brosnan
Popular in the Community