A home cannabis enterprise has been nipped in the bud after the cultivator was caught out – by the weather.
Police in the Netherlands arrested the owner of this house after noticing his was the only one not covered in snow.
The image was tweeted by officers on 5 February following the raid in the city of Haarlem.
The caption read: "Look in your district to your rooftops. No snow? Possible #cannabis."
Cannabis is legal in the Netherlands, though the government only permits the cultivation of up to five plants and people are only allowed to carry up to five grams at any time.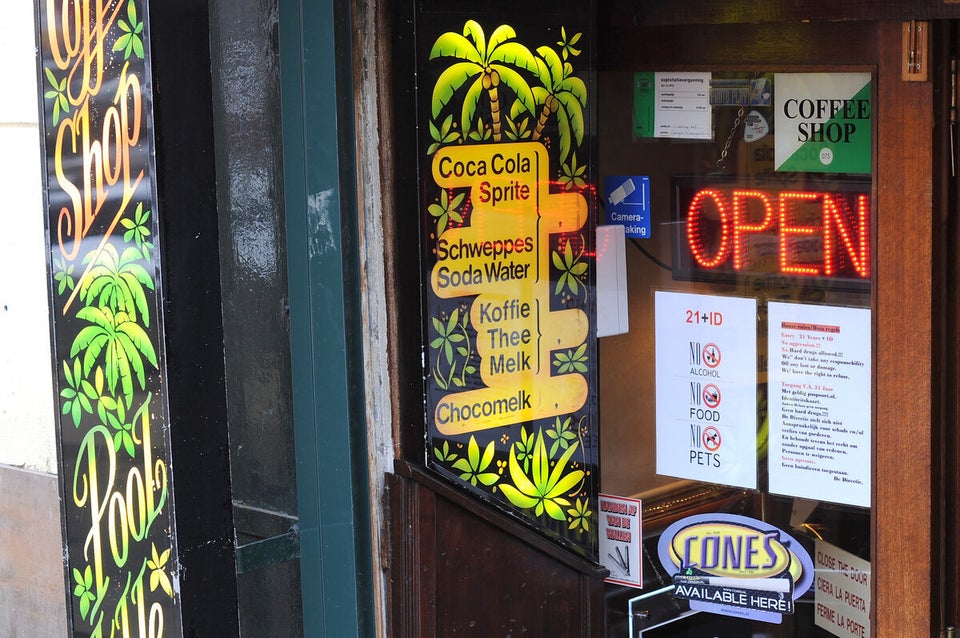 Cannabis laws around the world
Related