An episode of Peppa Pig has been banned in Australia after a complaint from a single viewer.
The controversial episode entitled 'Mister Skinnylegs' featured a spider of the same name, who is befriended by the porcine family.
Daddy Pig is seen picking up the spider by its thread within the episode, gallantly informing his spouse: "Don't be scared, Mummy."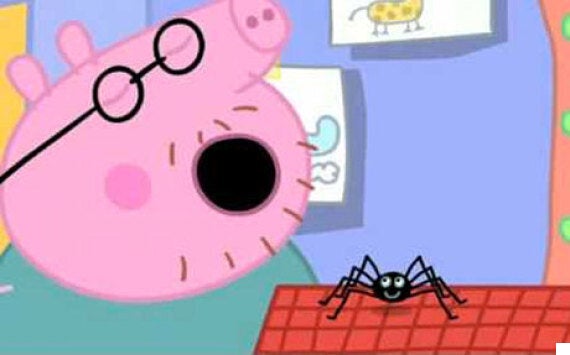 Mr Skinnylegs sees the pig family befriend a spider
So while the advice to kiddies in say, the United Kingdom may well be 'spiders are our friends and they can't hurt you' [except for false widows, steer clear of those], it's perhaps not the best message for Australian children.
The network has already restricted the episode from air – and apologised for accidentally running it online in 2012, "due to a technical problem".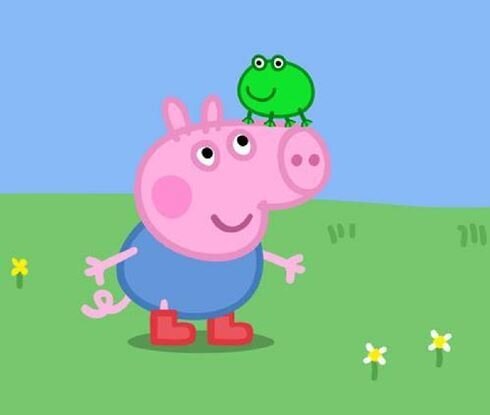 Peppa Pig
Related