Historically, the myths, rumours and legends surrounding Gerry Adams have always been of the rather scary and sinister ilk.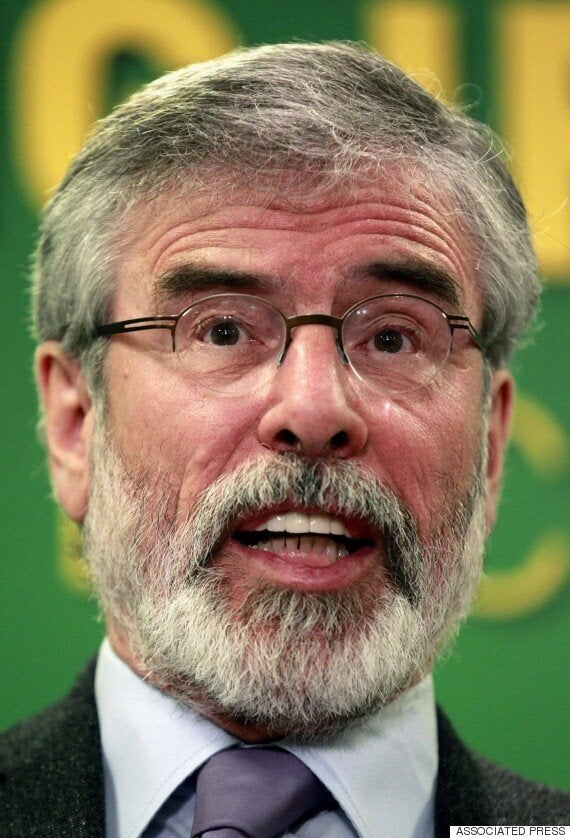 Seriously, his Twitter account is hours of fun
And then you see the Sinn Fein leader's Twitter account. This is his real account. One of the most seminal and controversial politicians in Northern Ireland. This is, repeat, his real account.
There's his superb collection of bathroom accessories...
His penchant for animal selfies...
His rather self-indulgent music tastes...
His unusual grooming routine...
His unusual political canvassing techniques....
His curious morning routine...
He really loves those ducks...
Really, really loves them...
Oh, and he's a bit of a poet...
Related