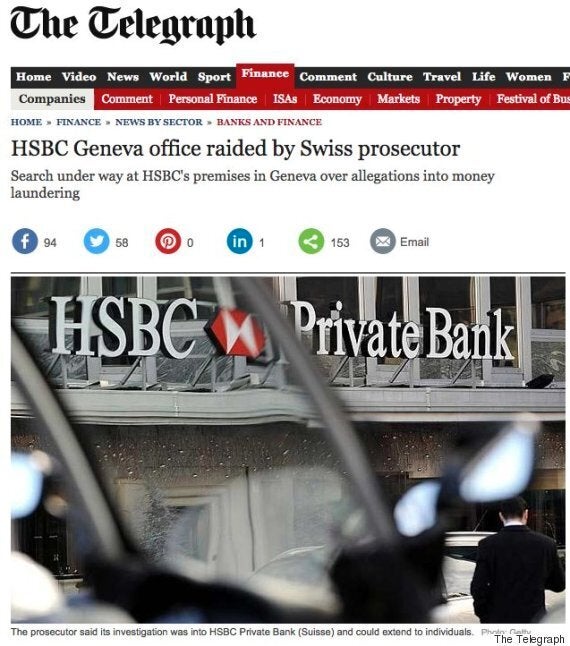 The story on the Telegraph website
Dozens of reader comments critiquing the paper's coverage of the investigation began appearing as the story was published, but disappeared after about an hour on the site. There is currently no facility to comment on the story.
Here are the comments that were live earlier.

Telegraph Comments

Oborne comments
And they weren't the only embarrassments on the website this morning: