We were promised more Carter family drama ahead of 'EastEnders' live week, and that's exactly what we're going to get in tonight's (Thursday 19 February) hour-long special.
After secretly returning to Walford in last night's show, Dean decides to get revenge on his family, and goes to the Queen Vic with a lighter and petrol.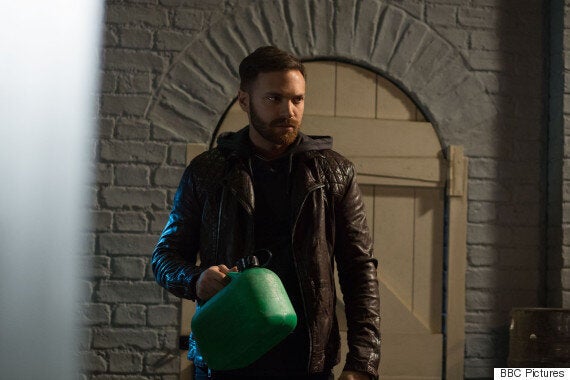 Dean heads to the Queen Vic
However when Nancy smells petrol, as Dean pours it on the barrels, she goes to investigate and is taken hostage by her uncle.
Dean clearly hasn't thought his plan through though - has he forgotten that Mick Carter is his brother, and Nancy's dad?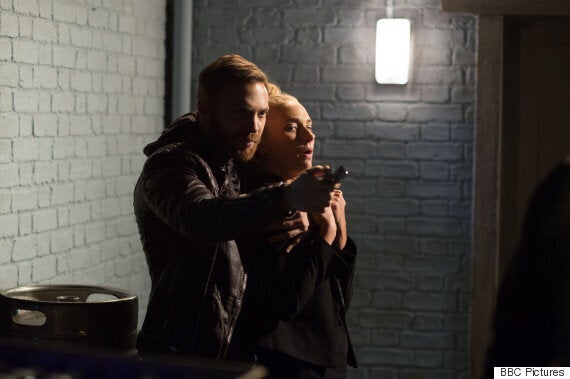 Dean's going to seriously regret this, isn't he?
Mick doesn't hesitate, and quickly acts to save his family - but how far will he go?
Tonight's show will also see Lucy Beale's killer unmasked, and as with the week's previous episodes, there will also be live elements.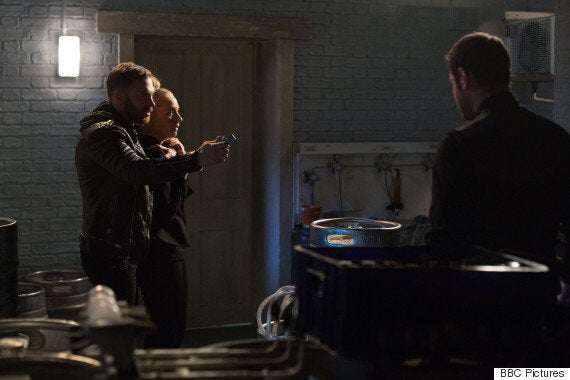 Dean is one brave (and stupid) man
Popular in the Community