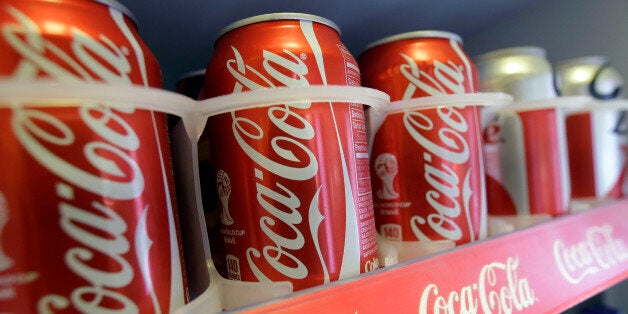 The formula for Coke is supposed to be a heavily guarded secret, but according to The Mirror the details have been readily available since 1993.
Apparently 'For God, Country & Coca-Cola', a book by US author Mark Prendergast, contained the elusive recipe in an appendix after he discovered them in the laminated remains of a formula book once owned by the drink's creator Doctor John S. Pemberton.
Prendergast found the pages in the company's archives in Atlanta, swiftly photocopying what was believed to be a long-lost artifact from the soft drink's humble beginnings.
Citrate Caffein 1 oz.

Extract Vanilla 1 oz.

Flavouring 2.5 oz (detailed below)

F.E. Coco 4 oz

Citric Acid 3 oz

Lime Juice 1 quart

Sugar 30lbs

Water 2.5 Gallons

Caramel sufficient

Flavouring:

Oil Orange 80 drops

Oil Lemon 120 drops

Oil Nutmeg 40 drops

Oil Cinnamon 40 drops

Oil Coriander 20 drops

Oil Neroli 40 drops

Alcohol 1 quart (let stand for 24 hours)
The list of six oils, combined with vanilla, is allegedly the group of seven distinct secret ingredients which give Coke it's unique taste, listed only as "Vegetable extracts" on Coke cans and bottles.
The alcohol component only serves to extract the flavours, it doesn't end up in the final product.
Don't get too excited though - you won't find all of these supplies at your local Asda.
In order to nab the necessary coca leaves, you'll need to have a contact at a reputable pharmaceutical company.
The Stepan Company in Illinois is the only US company legally allowed to import cocaine, extracting the narcotic element before selling the leaves to Coca Cola.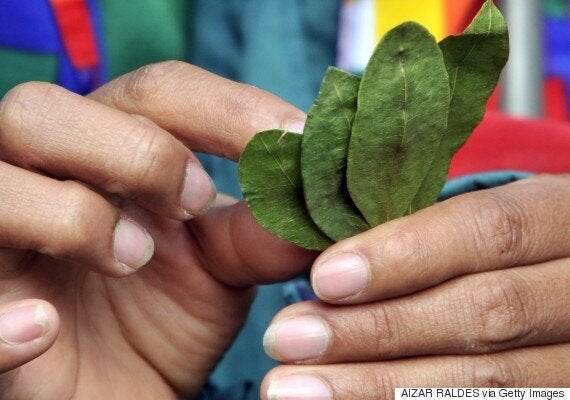 Coca leaves are used to produce cocaine
You could theoretically knock up a batch without this key ingredient, if you really wanted to.
Or, you know, you could just go to the shops and buy some Coke.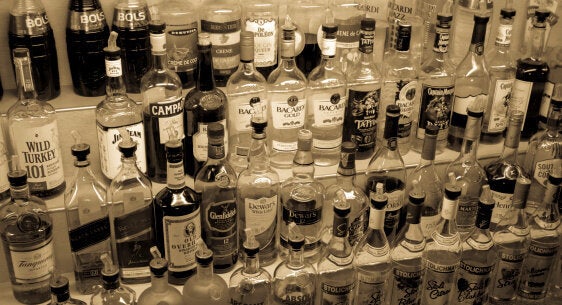 7 Myths Of Coke's Recipe