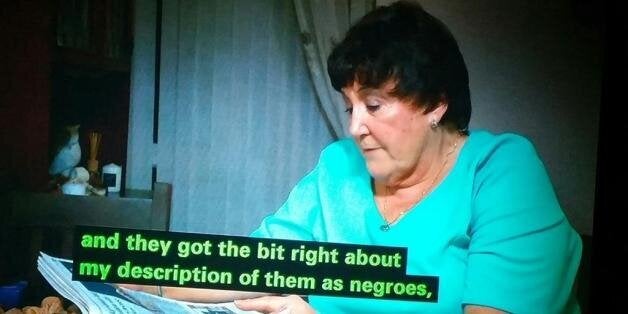 So... BBC documentary 'Meet The Ukippers' happened.
And despite having fair warning about what was going to happen it was still terrifying.
Obviously ex-Ukip councilor Rozanne Duncan was the dubious star of the show with her comments on "negroids" but there were also other lessons to be learned.
1) 'TIng Tong' is not an ok way to describe someone of Asian descent.
2) One year and two months is a long time in the context of being a member of the National Front
3) Saying you "were never a member of the Gestapo" still leaves room for quite a lot of bad stuff.
4) This old architectural chestnut.
5) Even if your life depended on it, in the presence of ANYONE, not to mention a BBC film crew, this is not an ok thing to say.
6) This is what it looks like when someone in your party uses the word "negroid".
7) And yes, yes it is a bad thing to say.
8) This man has possibly the toughest job in the world.
9) People who like Ukip also like Clowns. Hmm...