Blaming places of worship for turning people into terrorists is an "easy answer" when people are increasingly being "radicalised in their bedrooms" via the internet, a former coalition minister has said.
Lady Warsi, who was Britain's first female Muslim Cabinet minister, added there is no single driver of radicalisation nor a "single journey to somebody becoming a terrorist".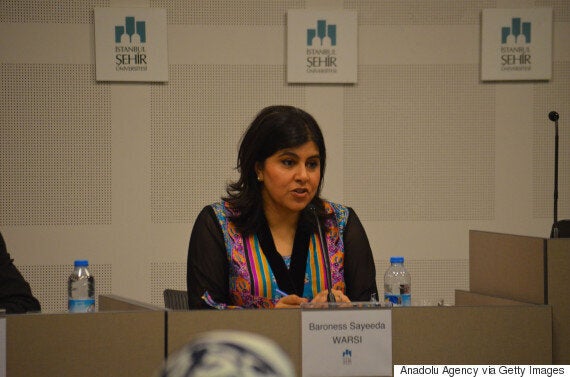 Warsi was Britain's first female Muslim cabinet minister
The Tory peer told Murnaghan on Sky News: "Online radicalisation is of course a large aspect of it.
"It's where young people hang out, it's where they get a lot of their information and therefore it's only natural it's where they would go for their material in terms of becoming radicalised.
"It also means that sometimes we've been wanting to find an easy answer - we've said 'look, mosques should do more, madrasas should do more' and it's becoming more and more apparent that people are not being radicalised in places of worship but they're being radicalised in their bedrooms by being on the internet."
"Much resource has gone into making sure websites are taken down but we are fighting an ever-losing battle with extremist groups.
"One of the things that IS (Islamic State) has been incredibly successful at has been using the internet and social networking spaces for their own propaganda."
More involvement with British Muslim communities is one of the solutions to the problem, Lady Warsi said.
Former foreign secretary William Hague said it was unrealistic for the security services to find everything.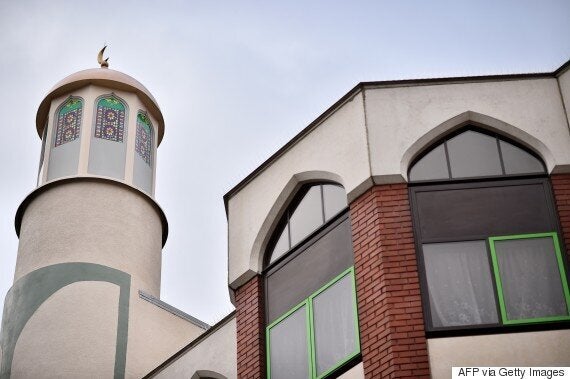 More government involvement with Muslim communities is needed, Warsi said
It is believed they have fled to Syria to join Islamic State.
Reports have emerged that at least one of the girls had been in contact with Aqsa Mahmood, who left her Glasgow home in November 2013 after becoming radicalised.
Commons Leader Mr Hague praised the work of the security services, telling Pienaar's Politics on BBC Radio 5 Live: "It's unrealistic to expect that every single thing is found and remember that we've spent the last couple of years being heavily criticised for having so much surveillance.
"You are looking for needles in haystacks. What's remarkable is how often we do find the needle in the haystack.
"In order to continue to do that in the future we will need to update the powers of the security services as technology is changing all the time, and that makes it harder to intercept organised crime or potential terrorist activity."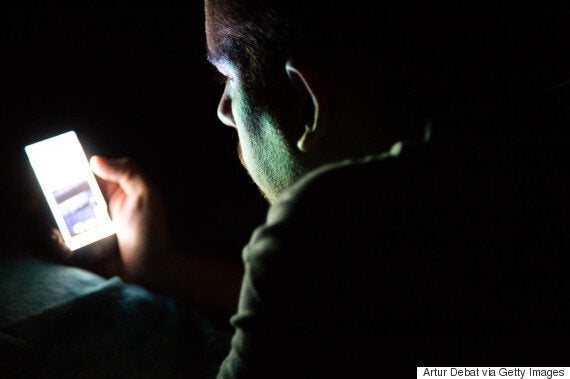 Young people are being 'radicalised in their bedrooms'
"It's difficult, they very often succeed, but we all have a role to play - Government, families, mosques, religious leaders all have a role to play in persuading people this is wrong."
For Labour, shadow foreign secretary Douglas Alexander said that - following the disappearance of the three schoolgirls - the Government needed to reverse cuts to the Prevent counter-radicalisation programme.
"What we have seen in recent years is a huge cutting back of that Prevent programme under the current Government. I hope that in the light of these very worrying developments the Government will think about its approach to Prevent," he told the Murnaghan programme.
Shadow business secretary Chuka Umunna said more could be done in schools to give children an understanding about world affairs and to inform them about why things are happening.
The MP for Streatham told Pienaar's Politics on BBC Radio 5 Live: "I think the more you are taught in school about current and world affairs the better.
"I left education a long time ago but I don't think I had nearly enough teaching on broad world and current affairs.
"But I really do think this is not just an issue for the intelligence services, it's for all of us in our schools, in our communities, in our families to tackle this."
The Labour front-bencher said the "hearts and minds battle" has to be won in the UK.
Justice Minister Simon Hughes said he hoped the three missing schoolgirls were receiving the messages encouraging them to come home.
He told Murnaghan on Sky News: "This is more akin to a grooming issue."
The Liberal Democrat added: "The security services already had the woman who apparently might be involved on their radar so we don't need more powers. She was known to the authorities."
Mr Hughes said it was always important to ensure a counter-argument against Islamic State was being made in schools and also to show children "that's not where excitement and success should lie" and that opportunities exist in the UK.
Related