A woman whose hair became caught in a power drill has almost fully recovered after the traumatic incident left her without a scalp.
Petra Novotna, 27, from the Czech Republic, had to have skin grafts taken from her arms and legs to be able to recover from the accident, where her hair and scalp had been ripped clean off.
The horrific drama unfolded after a few strands of Novotna's hair, which was tied up in ponytail, became caught in an electric drill earlier this month.
The mother-of-four said that within moments, the rest of her hair became entangled in the power tool and her head jerked forward - tearing the skin away from her head, directly above her eyes.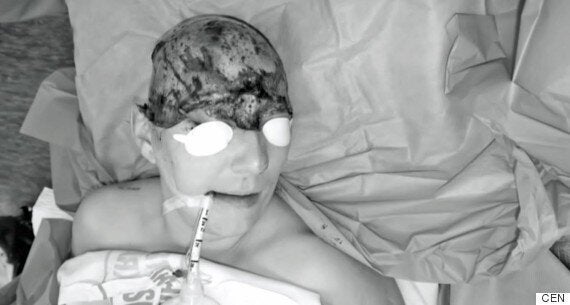 The tear ran in a straight line across the tops of her eyes and nose, as well as around the back of her head.
"I remember everything," said Novotna. "I went to run and then I saw my scalp was no longer attached to me, it was lying next to me instead."
The young mother, who works as a volunteer firefighter, was in a critical condition when she was rushed to a nearby hospital.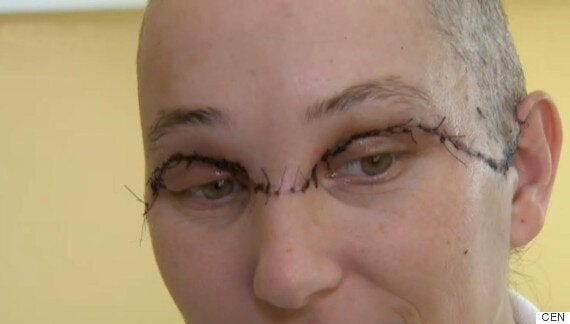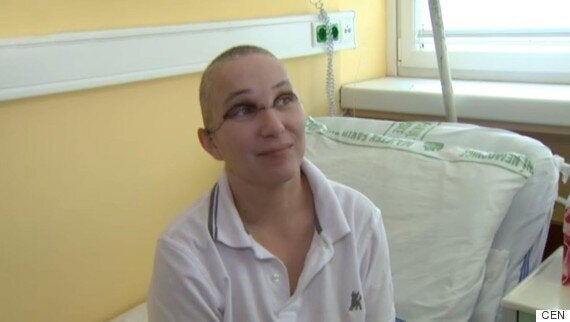 Surgeons then opted to use tissue from other areas of Novotna's body in a procedure which took nine hours to complete.
"We took an 8-10 cm long vascular graft from the patient's arms and legs and we put them on her face," said the head of the clinic, Dr Andrej Sukop.
"We are very happy, and in fact the operation was such a success that we have already had several enquiries from other hospitals who want more details on exactly what we did."
Meanwhile, Novotna has made excellent progress and is already able to smile again. She is now eager to get back home to her family.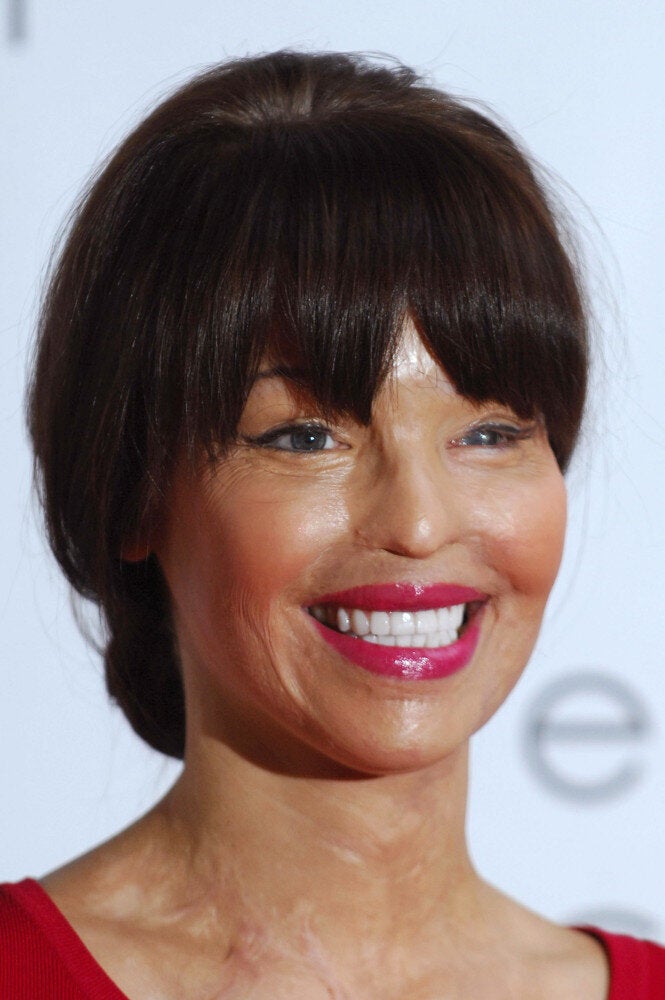 Plastic Surgery Miracles