Wise, who is married to Oscar winner Emma Thompson, says his famous wife is also joining his act of civil disobedience.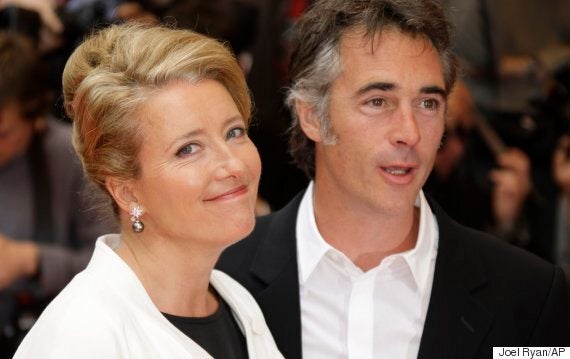 Greg Wise and Emma Thompson have vowed not to pay a penny of tax until those involved in the HSBC scandal are jailed
"I have actively loved paying tax because I am a profound fucking socialist and I believe we are all in it together. But I am disgusted with HMRC. I am disgusted with HSBC. And I'm not paying a penny more until those evil bastards go to prison."
Wise's comments come amid allegations that Britain's biggest bank HSBC has helped rich Britons evade millions of pounds of tax through its Swiss banking arm.
His disgust with the HMRC refers to its failure to carry out a criminal investigation into the bank.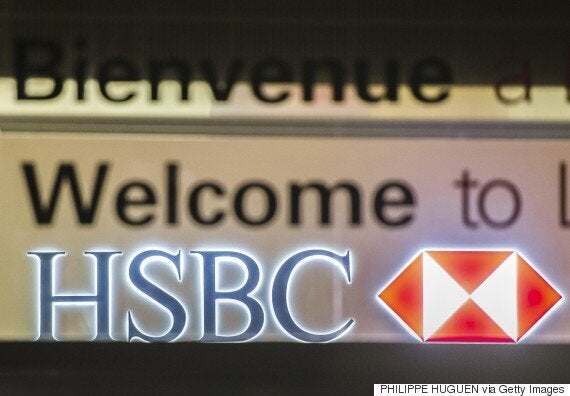 HSBC is mired in allegations its Swiss private banking subsidiary helped thousands of wealthy clients avoid tax
Labour MP Margaret Hodge accused HMRC officials of "not serving the British taxpayer" during a Public Accounts Committee meeting earlier this month and became so infuriated by their answers she told them she wanted to "put a bomb" under them.
But Wise is insisting he and his wife will stand firm on the matter.
He added: "Em's on board. She agrees. We're going to get a load of us together. A movement. They can't send everyone to prison. But we'll go to prison if necessary. I mean it.
"Yes, I've got my basic north London Left-wing woolly ideas about what's going on. [Companies like] HSBC haven't even been slapped on the wrist [because of this] beautiful grey area between avoidance and evasion. It's iniquitous."