The killing of Russian opposition leader Boris Nemtsov was the Russian government's way of warning that those who spoke out against Vladimir Putin would be killed, murdered spy Alexander Litvinenko's widow has said.
Mr Nemtsov, a leading critic of Putin, was reportedly hit by four bullets from a passing car as he walked on a bridge, hours after urging Russians to attend a protest rally and march against the "mad, aggressive and deadly policy of war against Ukraine".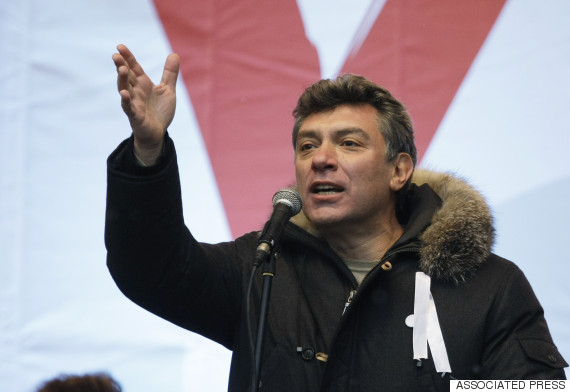 Boris Nemtsov
Marina Litvinenko described news of the veteran liberal politician's shooting as "absolutely devastating" on Sunday, before thousands gathered in Moscow to mourn his killing.
Her husband's poisoning in London in 2006 has been described as "an act of nuclear terrorism on the streets of a major city" by Russia.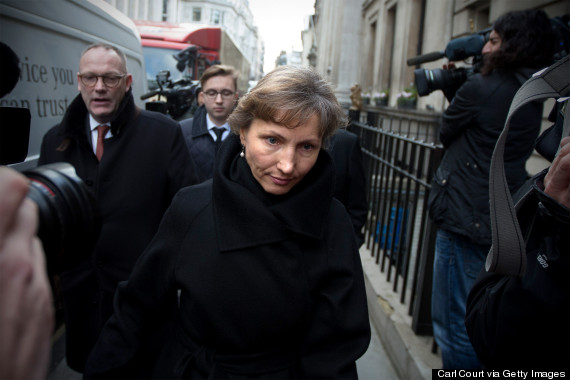 Marina Litvinenko outside the inquiry into her husband's death
She was asked on Radio 4's Broadcasting House programme whether she believed the shooting of Mr Nemtsov near the Kremlin in Moscow was linked to her husband's poisoning.
She replied: "It's a different way to kill a person, but a way to present that anybody who will try to say something against us will be killed."
Thousands march to protest Boris Nemtsov's killing
When asked what effect the high-profile death would have on democracy in the country, Mrs Litvinenko said former deputy prime minister Mr Nemtsov and other people had started to be described as "enemies of Russia".
She continued: "Particularly after the war with Ukraine, the atmosphere in Russia is very aggressive. When you see images saying he is an enemy of Russia, Russian people will hate him."
Ms Litvinenko agreed with Mr Nemstov's long-time friend, Vladimir Riskov, who said Mr Putin was politically responsible.
SEE ALSO:
She concluded: "All what happened in Russia, it's the responsibility of this government and Mr Putin, he built this country that became centre of huge conflict between Russia and Ukraine, and a big problem with all west, and it's the full responsibility of this person and his government."
Russia's federal investigative agency said it was looking into several possible motives for his killing.
It said it was possible the murder was aimed at destabilising Russia and Nemtsov was a "sacrificial victim for those who do not shun any method for achieving their political goals."
This suggestion echoed comments by Putin's spokesman and other Russian politicians that the attack was a "provocation" against the state.