Michelle Rodriguez has defended herself over comments she made in a recent interview about ethnic minorities playing superheroes.
Her comments come after rumours that Donald Glover will be taking over the role of 'Spiderman' from Andrew Garfield, while Gal Gadot will be playing Wonder Woman in the new film 'Batman vs. Superman'.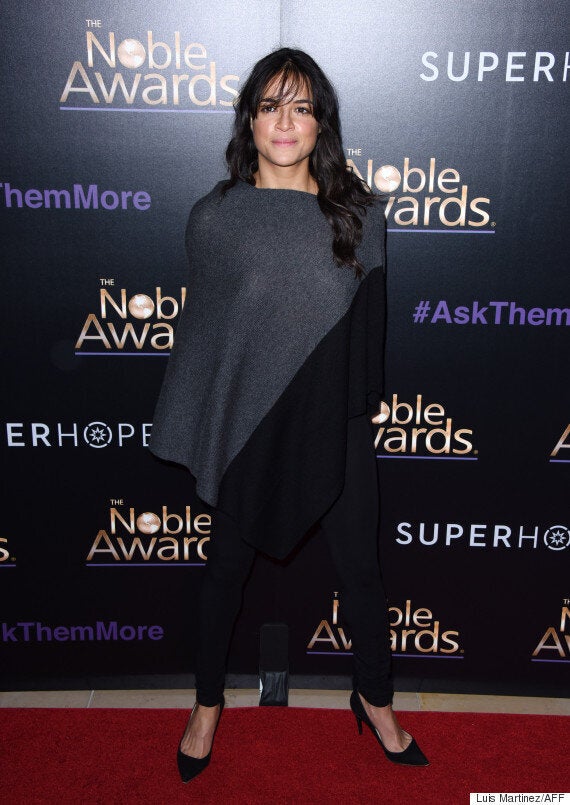 "I'm just saying that instead of trying to turn a girl character into a guy or instead of trying to turn a white character into a black character or a Latin character, I think people should stop being lazy, and that people should actually make an effort in Hollywood to develop their own mythology.
"I'm considering this while I'm out there coming up with projects to do and things to write. I think it's time for us to write our own mythology and our own story."
Marvel are currently planning to launch a film adaptation of 'Black Panther', the first black superhero in American mainstream comics, who will be played by Chadwick Boseman.
The character will make his debut in 'Captain America: Civil War' next year, followed by his own film, slated for release in 2018.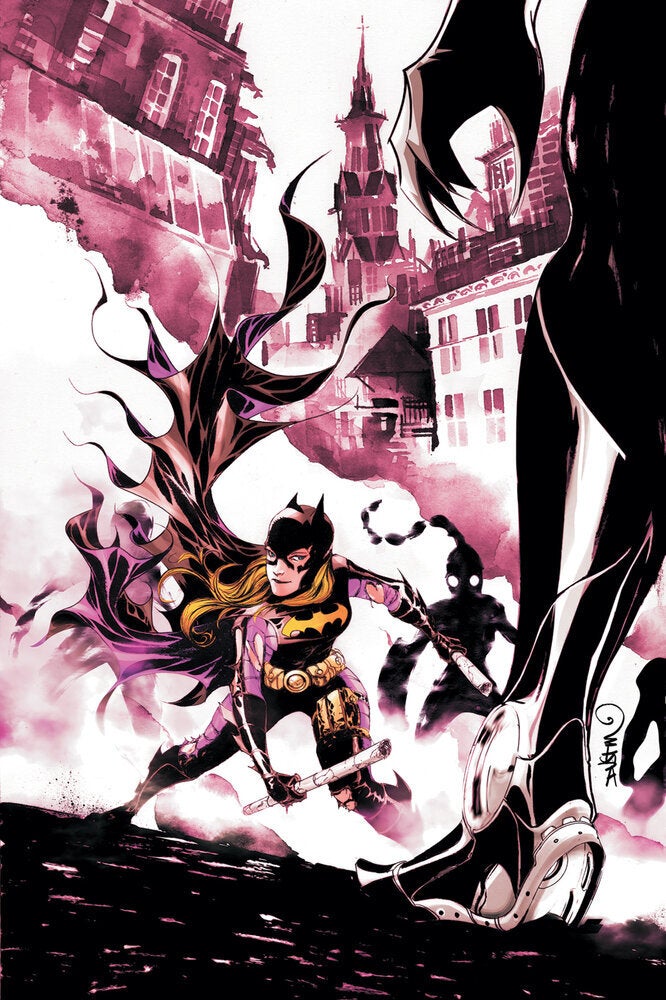 10 Superheroes Who Need Movies