Two people have been arrested on suspicion of murdering missing 16-year-old Rebecca Watts, known as Becky, police have said.
The teenager was last seen at her house in Crown Hill in St George, Bristol on the morning of February 19.
Becky left home with her phone, laptop and tablet computer but did not tell friends or family where she was going, or take extra clothing.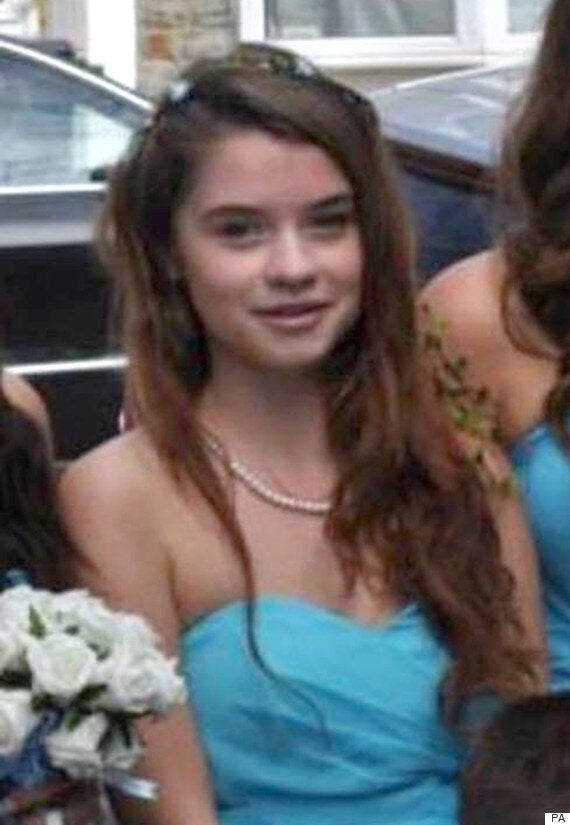 Missing teenager Becky Watts
Police have been searching for the teenager since she was reported missing by her family at 4pm on February 20.
Detective Superintendent Mike Courtiour told reporters: "On Saturday afternoon we arrested two people in connection with the Becky Watts missing person investigation.
"A 28-year-old man and a 21-year-old woman were arrested on Saturday on suspicion of the kidnap of Rebecca Watts. This afternoon, they have been further arrested on suspicion of the murder of Rebecca Watts. Both are still in police custody at this time.
"This morning, a district judge granted us a warrant of further detention which gives us a further 36 hours to question these two individuals.
"In the meantime, our search for Becky continues unabated.
"We are drawing upon all possible resources to help us. Additional officers from Wiltshire, Gloucestershire and Devon and Cornwall and police dogs from South Wales Police have been drafted in and support from the police helicopter.
"Search and missing persons experts from the National Crime Agency, College of Policing and the national missing persons organisations continue to work with our inquiry team."
He said police had extended searches to include a house in Southmead and one in the Barton Hill area of Bristol.
"These are detailed forensic searches which will take some time to complete. We continue to carry out both open land searches and detailed house-to-house inquiries in the local area.
"We have also conducted extensive CCTV inquiries and detailed analysis of traffic cameras in the area."
He appealed for anyone who might have information on the case to come forward immediately.
"Someone out there might have vital information which could help us find Becky.
"This morning, we published an appeal for information from anyone who may have seen a black Vauxhall Zafira, registration number HY06 HYA, in the local area any time between the morning of Thursday 19 February to Monday 23 February.
"We have seized this car but we need the public's help in tracing where it might have been during those key days."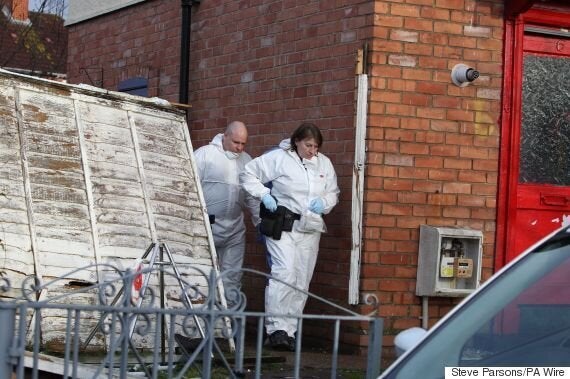 Forensic officers search a home in Bristol
He thanked local communities who had supported the investigation and asked that any public searches planned for the next few days were co-ordinated through police.
He said the hashtag #FindBecky had reached thousands of people and the total reach for the social media campaign had been more than four million people.
"Becky's family are understandably distraught and we are working closely with them to support them at this difficult time.
"Finally, I would like to repeat our plea for anyone who has any information regarding this investigation to contact us immediately.
"You can call us on 101, leave information anonymously with CrimeStoppers on 0800 555111, or use our online reporting tool on our website."