A controversial Indian preacher who described the 9/11 attacks as "an inside job" has been awarded one of Saudi Arabia's top prizes for his "services to Islam".
Mumbai-based Dr Zakir Naik was among five recipients of the King Faisal international prize, presented by Saudi Arabia's King Salman at a ceremony on Sunday, AFP reports.
During a video shown at the ceremony Naik said: "Islam is the only religion that can bring peace to the whole of humanity."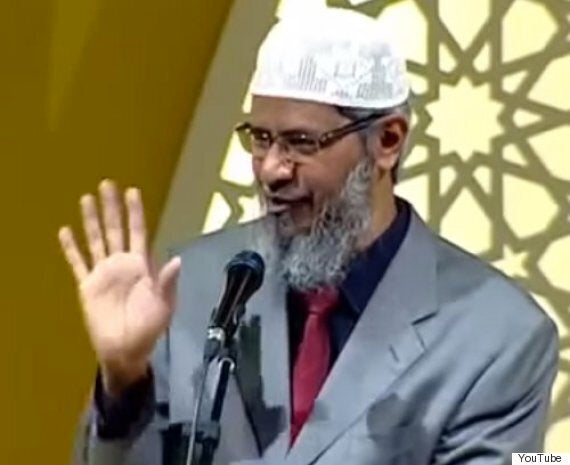 Zakir Naik has been awarded a top prize for his 'services to Islam'
The winners were announced last month at an event which saw Naik described as a renowned authority on comparative religion.
In 2008 Naik used a Peace TV broadcast to tell his audience of more than 100 million that George W Bush was behind the 9/11 terrorist attacks and not Al Qaeda.
"Even a fool will know that this was an inside job," he said.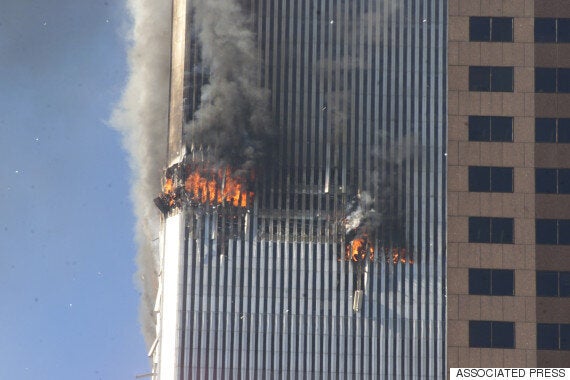 Naik has blamed the 9/11 attacks on George W Bush
Prize winners receive a handwritten Arabic certificate commending their work, a 24-carat gold medal and a cash reward.
Naik was banned from entering Britain in 2010.
The Telegraph at the time reported that Home Office sources said Naik had been filmed on a website stating: "every Muslim should be a terrorist."
He said: "When a robber sees a policeman he's terrified. So for a robber, a policeman is a terrorist. So in this context, every Muslim should be a terrorist to the robber."
He is also reported to have said western women make themselves "more susceptible to rape" by wearing revealing clothing.
Naik is quoted as saying: "Western society has actually degraded [women] to the status of concubines, mistresses and social butterflies, who are mere tools in the hands of pleasure seekers and sex marketeers."
In 2013 Naik was named Islamic Personality of the Year by the Dubai International Holy Quran Award, Gulf News writes.
Popular in the Community