Nick Clegg has pledged to create to create an elected assembly in Cornwall, with new devolved powers to run local NHS services and schools.
Campaigners, notably local political party Mabyon Kernow (Cornish for 'Sons of Cornwall'), have long called for greater regional autonomy.
The deputy prime minister on Thursday released details of his latest policy, delivered in the form of a new law - a Devolution Enabling Act - which would offer the county greater autonomy from Westminster.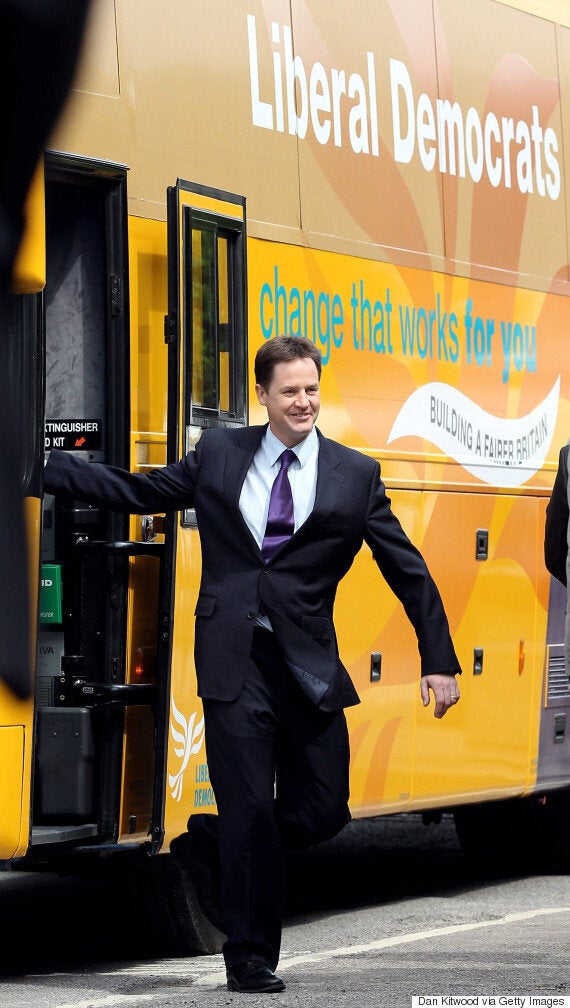 The Lib Dem leader failed to impress on the Cornish campaign trail in 2010
Mr Clegg claimed a new assembly for the region would be given responsibilities for planning law, council tax and transport.
"When the Cornish Assembly is born, it would be up to those who are elected to shape Cornwall's destiny," he said in a speech today.
The Lib Dems have long enjoyed political success in Cornwall; the county was all-gold until the party had their hold halved in 2010, when the Conservatives won three of the county's six parliamentary seats.
All of the constituencies are Lib Dem-Tory marginals - the highest majority little over 3,000 and the slimmest at just 66.
Popular in the Community