BBC political editor Nick Robinson was discharged from hospital on Monday after a successful operation to remove a lung tumour.
Mr Robinson, who has led the corporation's political coverage since 2005, hopes to be well enough to return to work in time to cover the general election campaign.
On Monday evening, the Manchester United fan was happy to be home to watch his team play Arsenal in the FA Cup quarter final. He tweeted:
In a statement Mary Greenham, Mr Robinson's agent, said: "Nick Robinson was discharged from hospital today after a successful operation on his lung to remove a carcinoid tumour last week.
"Nick is now recovering from his surgery at home with his family whilst regaining his strength. He and his wife Pippa are grateful for all the support they have received over the last week and now ask that his privacy is respected whilst he recuperates."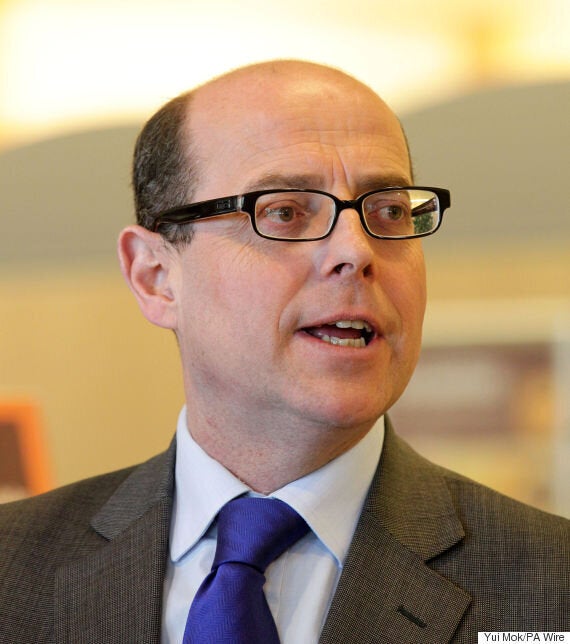 Nick Robinson had a carcinoid tumour removed
Politicians, including David Cameron and Nicola Sturgeon, wished him a quick recovery after he announced he was undergoing the operation.
Around a quarter start in the lung and typically do not spread to other parts of the body.