A man who was left with first and second degree burns after being scalded with boiling water by his wife has spoken out in solidarity with other male victims of domestic abuse.
Ken Gregory, 65, from Peterborough, was scalded by his now ex-wife in March last year.
He has encouraged other male victims of domestic violence to speak up, saying: "Being attacked by a woman is nothing to be ashamed of."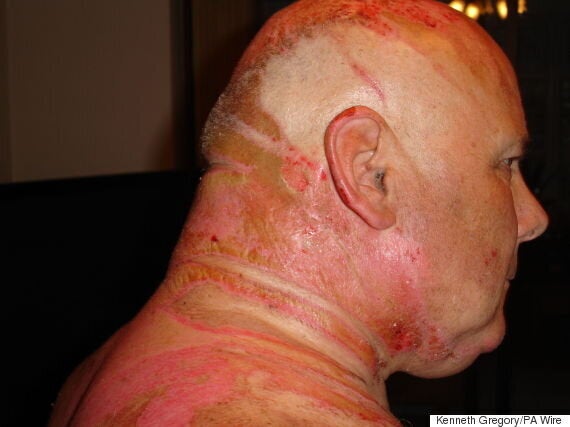 Gregory said the attack was the culmination of escalating verbal abuse from his spouse
Teresa Gilbertson, 60, has been convicted of grievous bodily harm and currently awaits sentencing.
On the day of the attack Gregory, a retired BT manager, had planned to visit the grave of his first wife but ended up arguing with Gilbertson and agreeing on divorce.
She went to make a cup of tea but came back with a jug of boiling water and poured it down her then-husband's neck.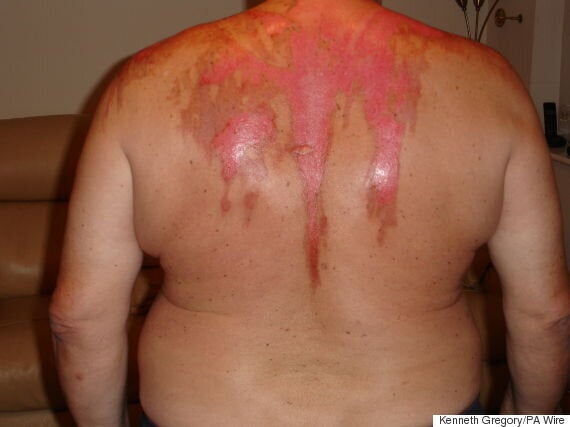 Gilbertson shouted "there you go" as she poured the water down his back, Peterborough Crown Court heard
This incident came just weeks after Gregory required hospital treatment after Gilbertson threw hot tea over him.
"As a man who is a bit older and who isn't exactly small, there is a perception that you can't be a victim of domestic violence.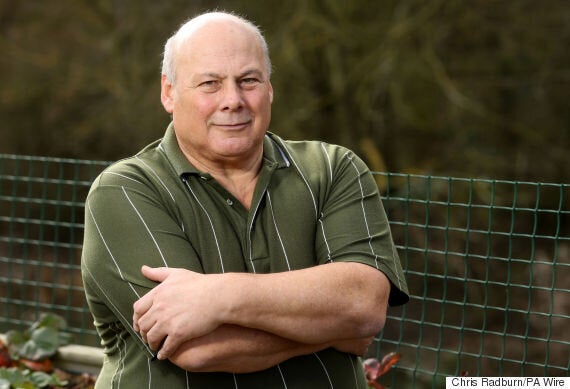 "I was worried that people would assume that it was my fault and she was the victim - there is still a general perception that, as a strong man against a weaker female, you must have been the protagonist.
"But it should be the same message that they put out for women - don't be frightened, you don't have to put up with it.
"There are still too many barriers that men face in feeling comfortable in coming forward and getting help."
Gilbertson will be sentenced on 24 March.
If you've been affected by any of the issues in this article, you can contact ManKind at 01823 334244.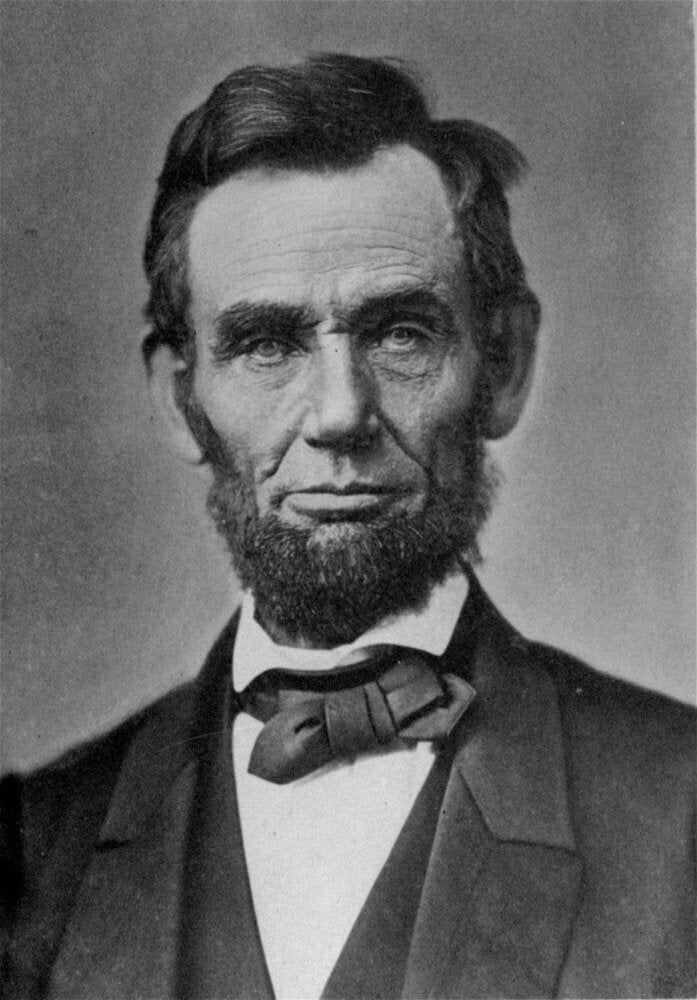 Male victims of domestic violence
Related