As Jeremy Clarkson's future at Top Gear continues to hang in the balance, two former Stigs have weighed in over whether the show can survive without the controversial presenter.
Perry McCarthy, who played The Stig from 2002 – 2003 is less than hopeful the show can continue without Clarkson – and has some words of warning for anyone who might be hoping to fill his shoes.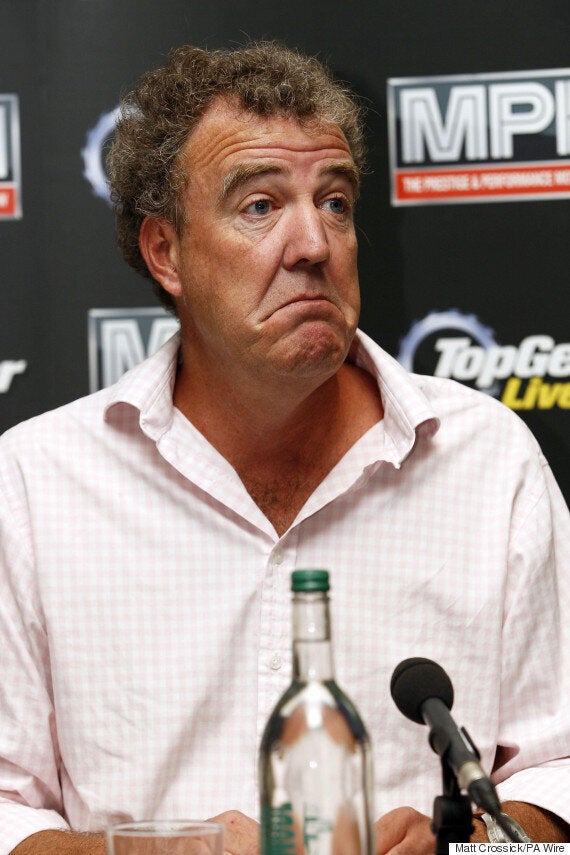 Jeremy Clarkson's future at Top Gear hangs in the balance...
"And God help any soul who takes his place, because that's like signing up for your own firing squad."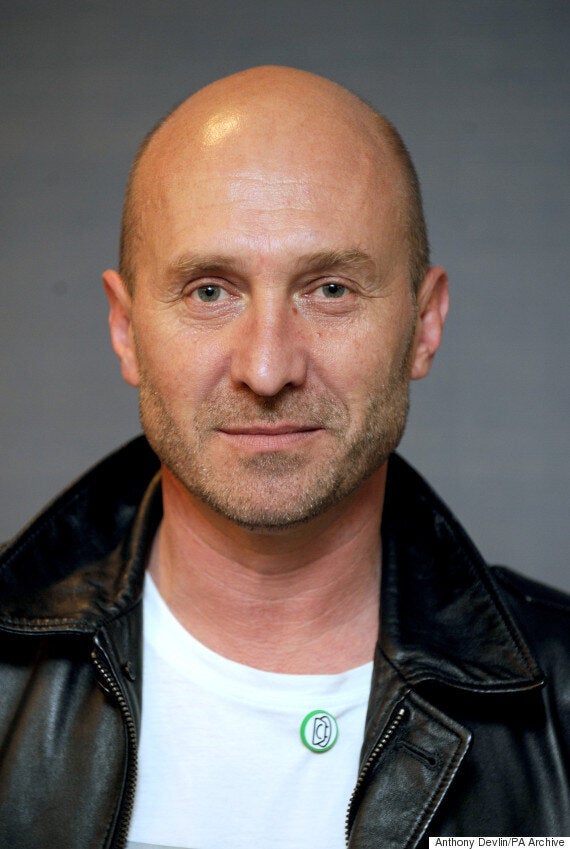 The original Stig Perry McCarthy
McCarthy mused as to whether the show could continue with a "neutered" Clarkson, but insisted: "It won't work. The charm and the brilliance of Jeremy are that he is a slightly loose cannon."
Top Gear without Clarkson, he warned, would be: "Like having a Ferrari in your garage, but with a Ford engine."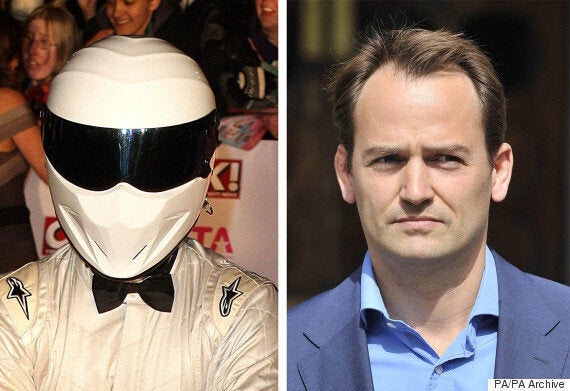 Ben Collins took over as the Stig after McCarthy
It's praise indeed for Clarkson, but less so from Ben Collins, who performed as The Stig from 2003 – 2011.
Collins left the show on bad terms following his decision to reveal his identity in a book, something he says Clarkson was "not supportive" of.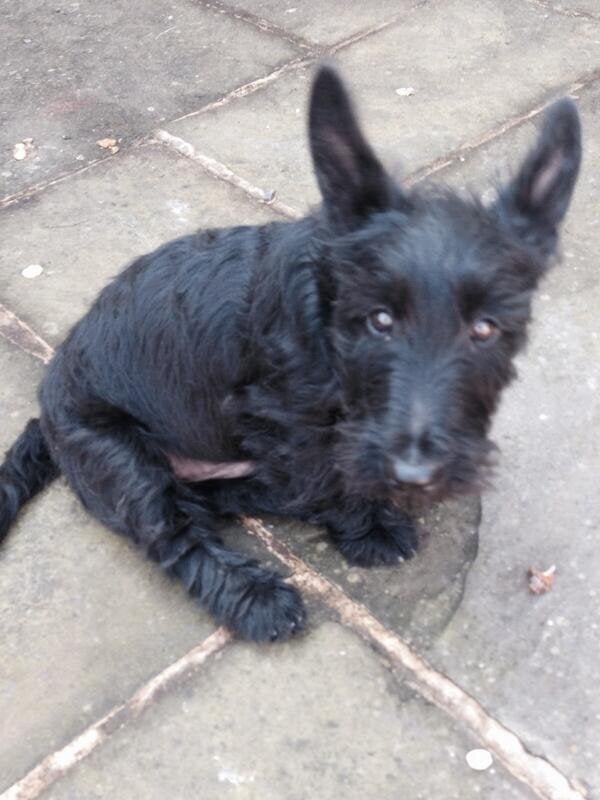 17 Times Jeremy Clarkson Did Something Outrageous
Collins, who has not spoken to Clarkson since his departure admits the front man is an "unstoppable force" but was keen to praise the creativity of the show's production team.
He added: "It's become harder for Top Gear to reinvent itself, so it's possibly starting to strain under the weight of its own success. But things will evolve. I don't think it can be only anchored in one person."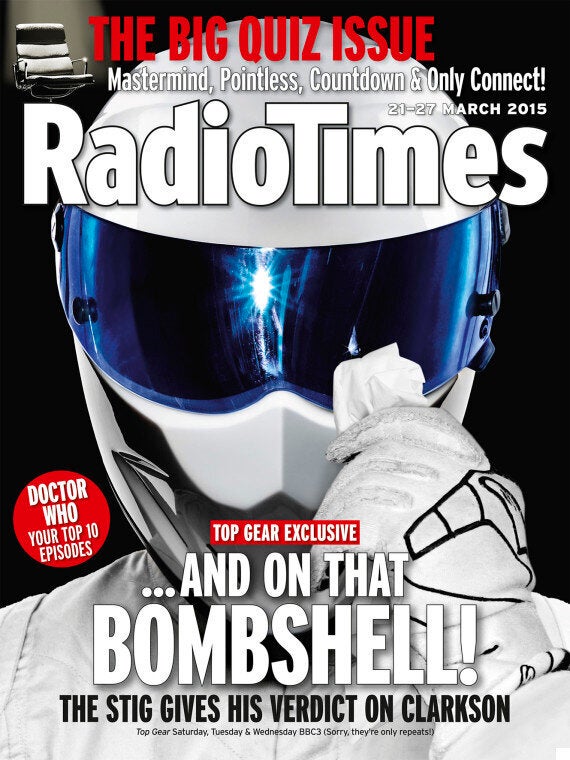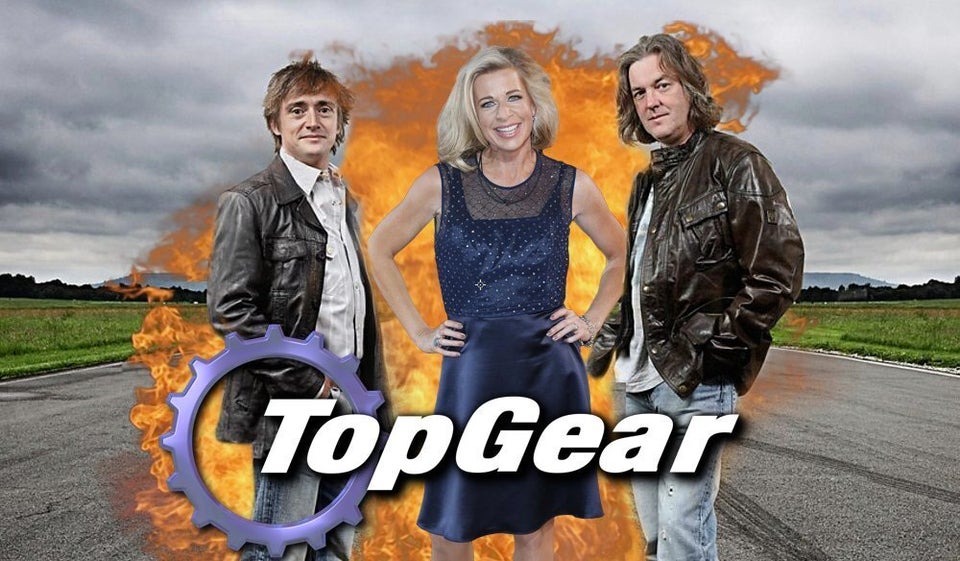 Who could replace Clarkson
Popular in the Community