An instant messaging App has been cited as the reason for a divorce between a couple in Saudi Arabia.
The man filed to end his marriage after noting his wife had the WhatsApp status message: "I pray to be patient enough to put up with you", followed by his initials, Daily Sabah writes.
Quoting Arabic daily newspaper Al-Hayat, it adds the couple's relationship had already been under stress, but that the status was "the last straw".
Severalmedia reports state the woman was also sentenced to 70 lashes and a fine of 20,000 riyals for "insulting" her husband in this manner.
Article Three of the Saudi Anti-Cyber Crime Law states anyone who defames or inflicts damage upon others through various information technology devices "shall be subject to imprisonment for a period not exceeding one year and a fine not exceeding 500,000 riyals or to either punishment."
"What the wife did in this case was simply a mental release and she did not pay much heed to how much she was insulting her husband. The husband should have had a conversation with the wife to understand her motives."
7 Questions Prince Charles Should Ask While In Saudi Arabia (But Probably Won't)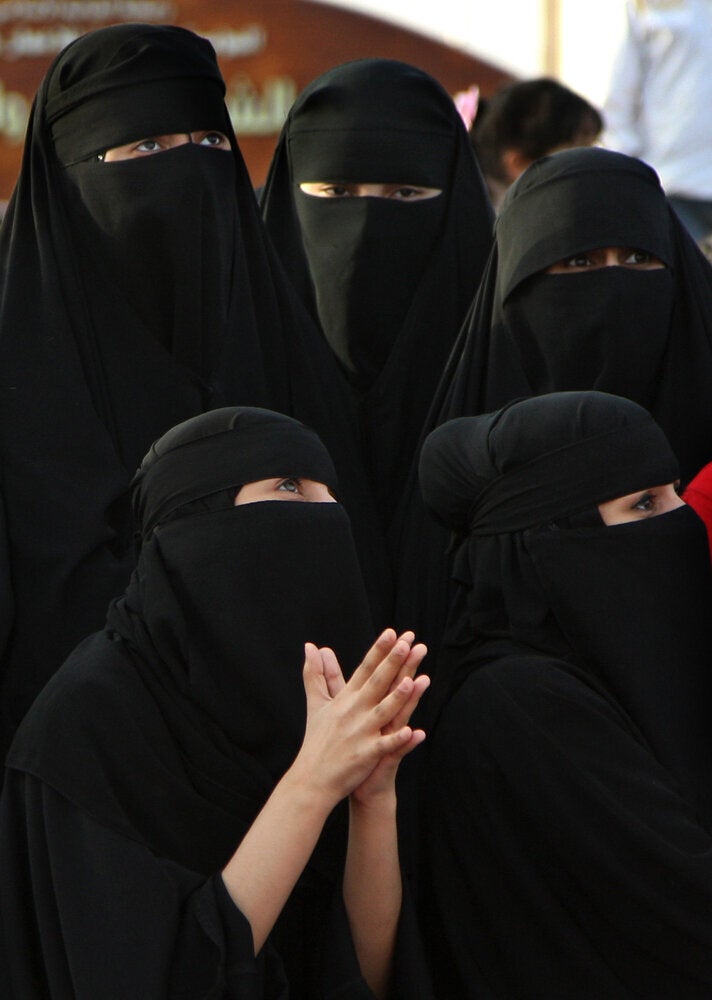 7 Questions Prince Charles Should Ask While In Saudi Arabia (But Probably Won't)
Related