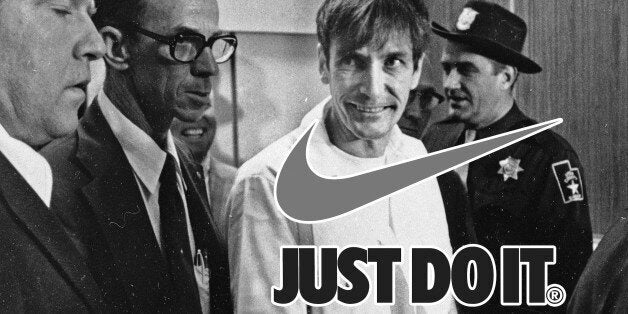 One of the world's most recognisable and iconic marketing slogans was inspired by the last words of an infamous killer, it has been emerged.
We are, of course, talking about Nike's "Just Do It".
Dan Wieden, co-founder of advertising agency Wieden+Kennedy, said he had a brainwave when thinking about the story of Gary Gilmore, a convicted murderer.
Gilmore was sentenced to death by firing squad after murdering two men in Utah, USA, in 1976. He was executed in 1977.
Nike's first advert featuring the famous slogan
Wieden told DeZeen magazine: "They asked him if he had any final thoughts and he said: 'Let's do it'. I didn't like 'Let's do it' so I just changed it to 'Just do it'."
Nike co-founder Phil Knight was supposedly not fond of the idea, but gave in when Wieden begged him to trust it. After the first advertising campaign, the motto stuck.
Campaign magazine described it as "arguably the best tagline of the 20th century," saying it "cut across age and class barriers, linked Nike with success – and made consumers believe they could be successful too just by wearing its products.
"Like all great taglines, it was both simple and memorable. It also suggested something more than its literal meaning, allowing people to interpret it as they wished and, in doing so, establish a personal connection with the brand."
Wieden said: "The reason I did that one was funny because I was recalling a man in Portland… He murdered a man and a woman, and was put before a firing squad. And they asked him if he had any final thoughts and he said: 'Let's do it.' And for some reason I went: 'Now damn. How do you ask for an ultimate challenge that you are probably going to lose, but you call it in?'"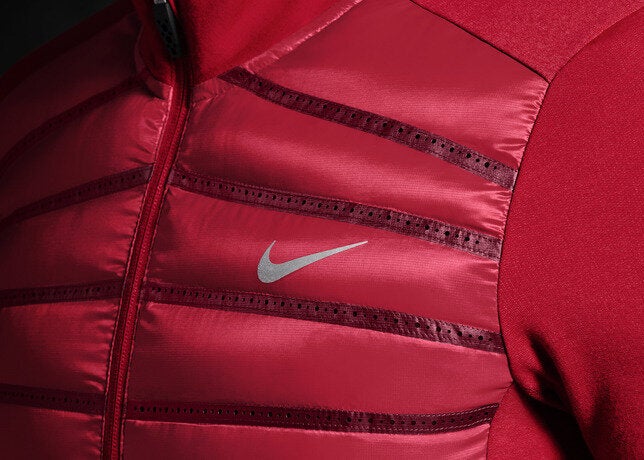 Nike's new footwear and apparel