James Corden has admitted that he thinks it will take America a while to take to him, ahead of his debut hosting 'The Late Late Show'.
The 'Gavin and Stacey' creator's US talk show will air for the first time on Monday night, with guests including Mila Kunis and Tom Hanks, though he's admitted he doesn't expect to hit it out of the park the first time around.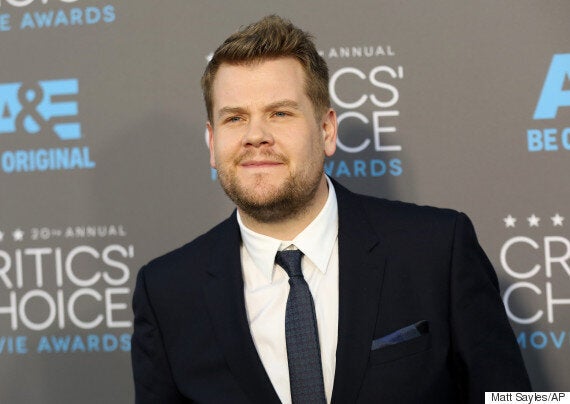 "But it's going to be an uphill struggle, and I can't really think about that too much."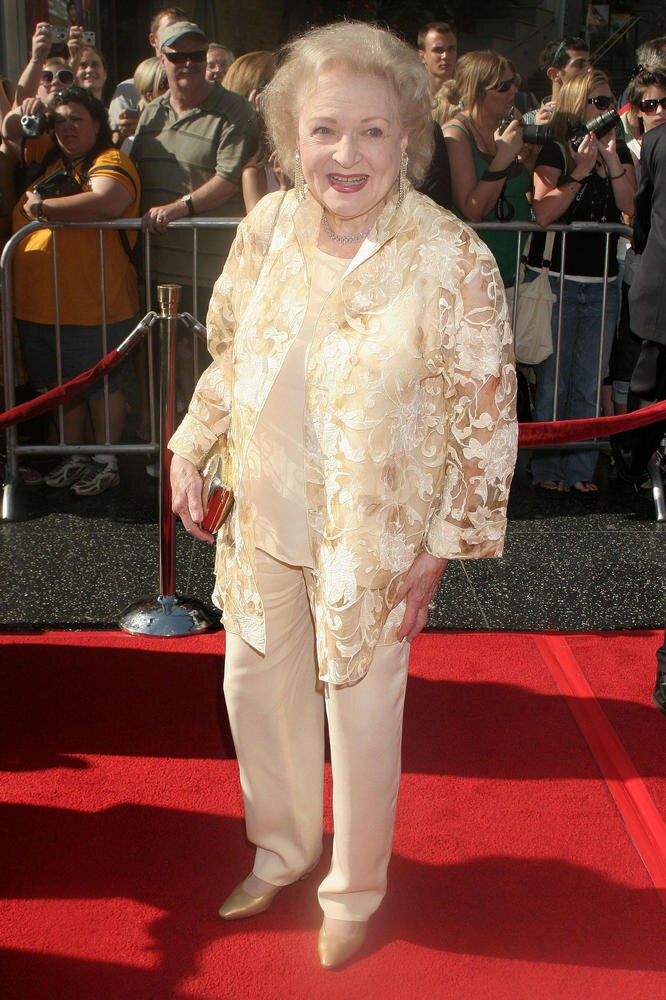 They had talk shows?