Rod Stewart's son spent the night in jail last week, after being arrested at an airport in Miami.
It's been reported that Sean Stewart saw his luggage approaching on the baggage carousel at Miami International Airport, before deciding to hop on it and "ride around", eventually being led into a loading bay.
Loading bays being restricted access areas and everything, The Sun have reported that Sean was then promptly arrested and taken away by the police.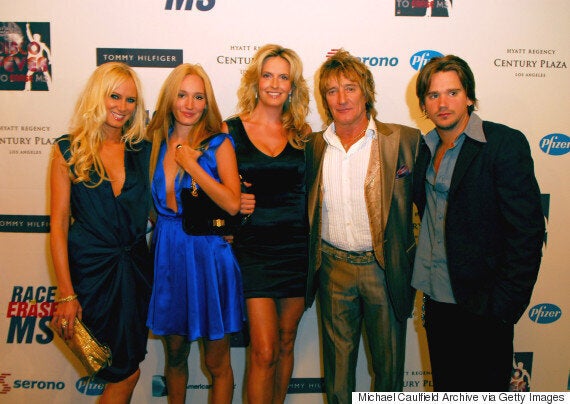 Rod Stewart and his family
He then reportedly spent the night in a Miami jail, before his family posted bail for his release.
The moral of the story? Baggage carousels are not for riding on, no matter how curious you are as to what's going on beyond those rubber flaps.
Now we want to know if any of this will make it into the upcoming reality series that Sean is thought to be starring in, alongside his sister, Kimberly Stewart.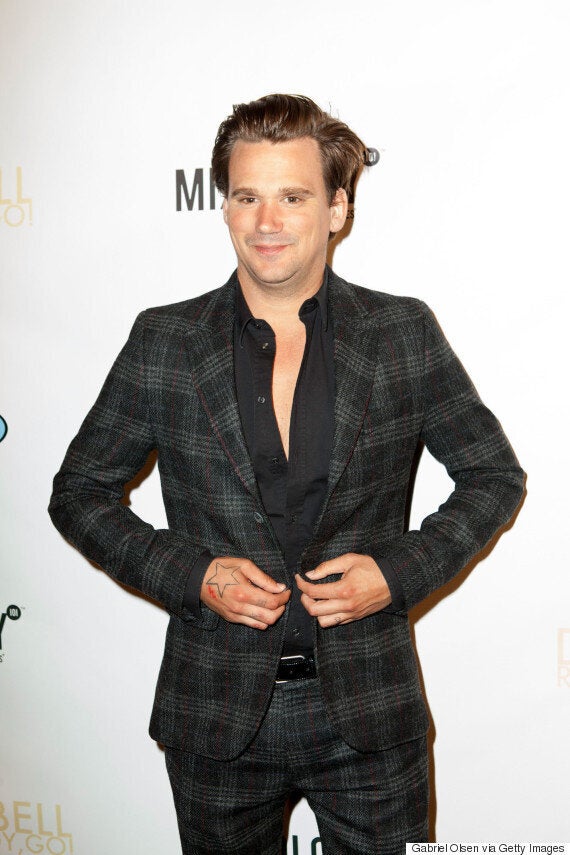 However, Rod himself sadly won't be making an appearance, with his wife Penny Lancaster telling 'Loose Women': "I'm very sorry to disappoint you all but it's an absolute no… That won't be happening.
"It's not all of Rod's children, it's… Kimberly and Sean. And that's as far as it goes."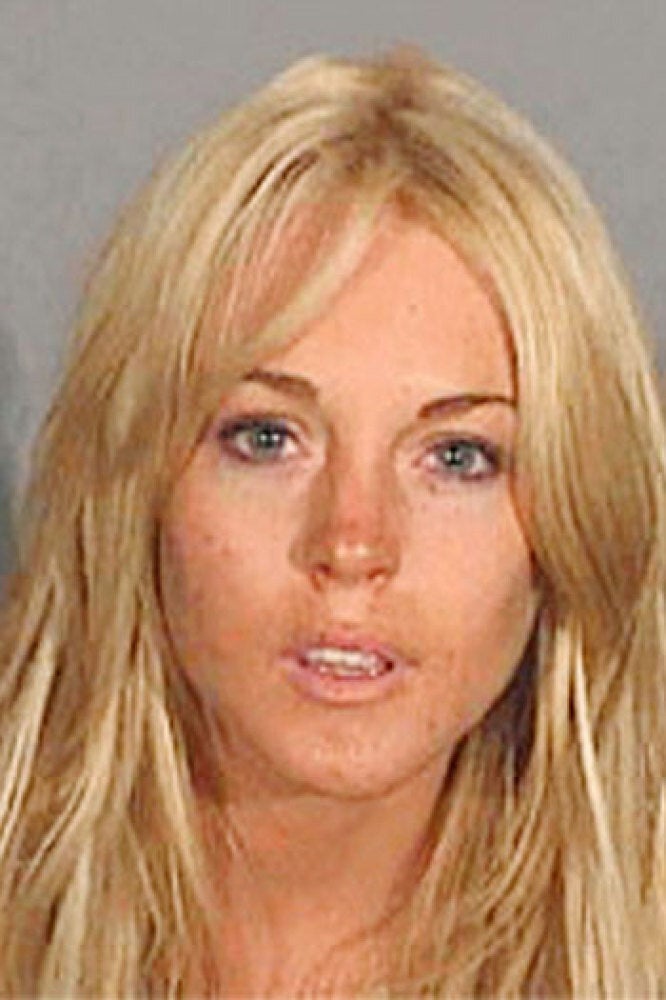 Celeb Mugshots