"It is likely that there were some British nationals" on board the Germanwings flight that crashed on Tuesday in the French Alps, with 150 people on board, Foreign Secretary Philip Hammond said. A woman believed to be living in the north west of England and her baby son are said to be among those on board, according to officials.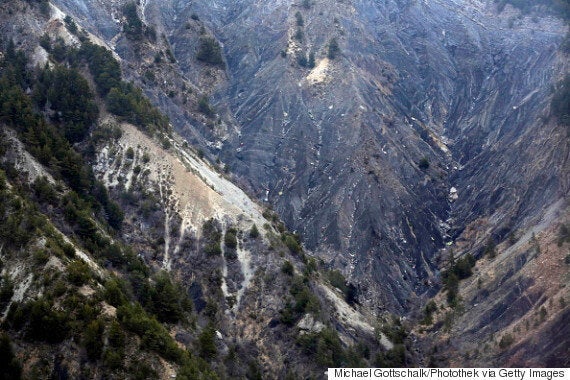 Aerial view of crash site of Germanwings Flight 4U9525 in Seyne Les Alpes on March 24, 2015 in Seyne Les Alpes, France
There were apparently no survivors from the 144 passengers - including 16 schoolchildren and two teachers - and six crew after the plane went into an eight-minute descent before crashing near Digne. Speaking on Tuesday evening, Hammond said: "This is a tragic incident for those involved and their families, I send my deepest condolences to those who have lost family or friends. I don't want to speculate on numbers of British nationals involved until we have completed our checks on all the passenger information.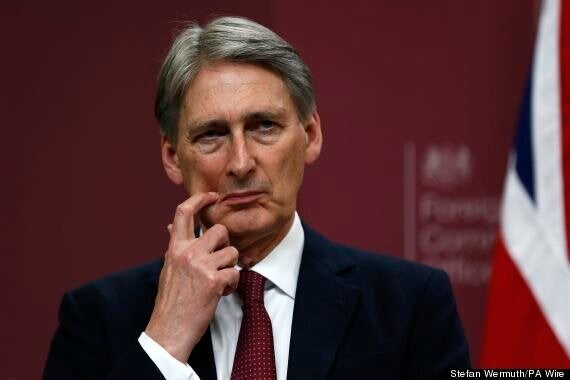 Hammond: 'It is sadly likely that there were some British nationals on board the flight'
He added: "However, based on the information available to us, it is sadly likely that there were some British nationals on board the flight. We are providing consular assistance and will give further help as more information becomes available. We are working closely with the French, German and Spanish authorities, and the airline, to establish the facts. The UK Air Accidents Investigation Branch, and UK disaster victim identification experts, are also standing by to offer assistance to the French authorities, if required."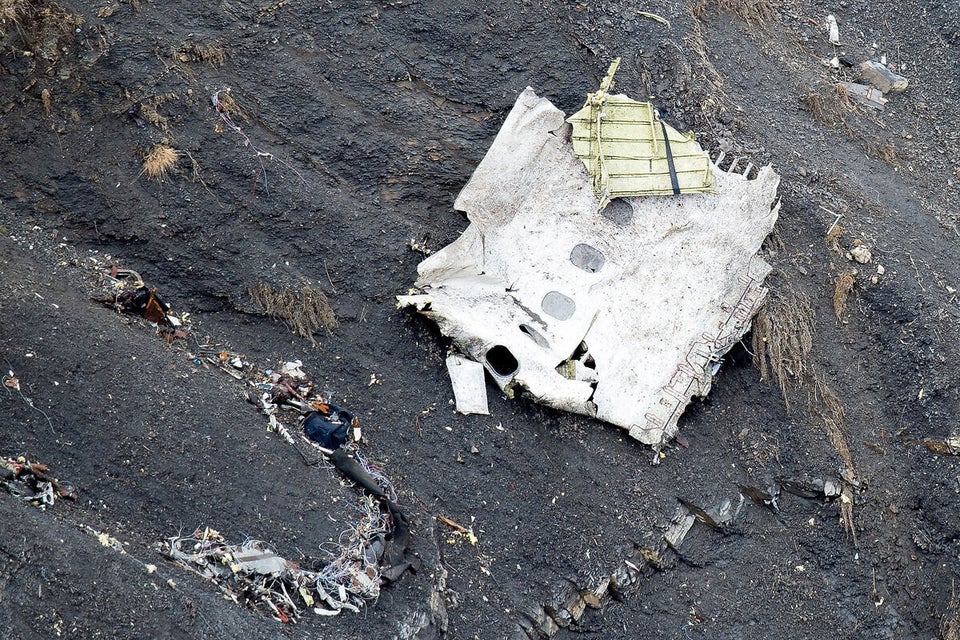 German Airbus A320 Crashes In Southern French Alps
Popular in the Community