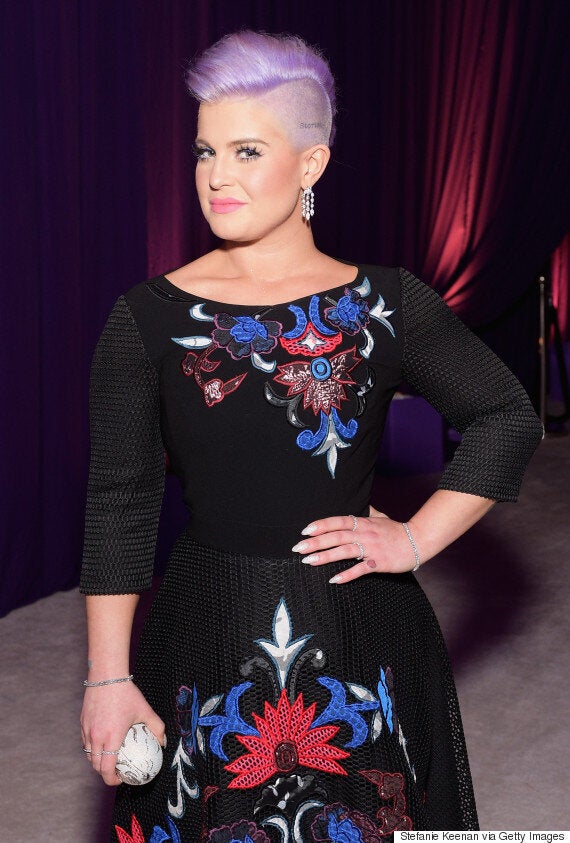 The 'Fashion Police' presenter has now publicly applauded Angelina for being so public about the operation, admitting that she also plans to do the same in the future, after discovering that she was in a similar position.
Speaking on Tuesday's episode of US chat show 'The Talk', Kelly explained: "I actually do have the cancer gene. My mum made all of us get tested after she found out that she had it and got her double mastectomy.
"I know that one day I will eventually have to do it too because if I have children, I want to be there to bring them up. I want to be there to support them in every way I can.
"I have been the child of a cancer survivor, so being on that end as well is really, really hard to deal with, so I'm so lucky to have the brave mother I have that has taught me so much."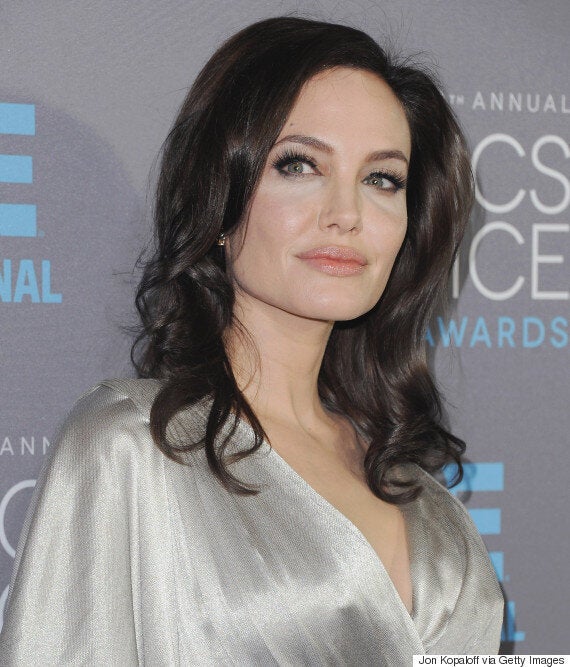 She also praised the 'Maleficent' actress - who underwent a double mastectomy in 2013 - for bringing attention to the cause, adding: "It's something I applaud Angelina for... people are now going to go out and get tested for it."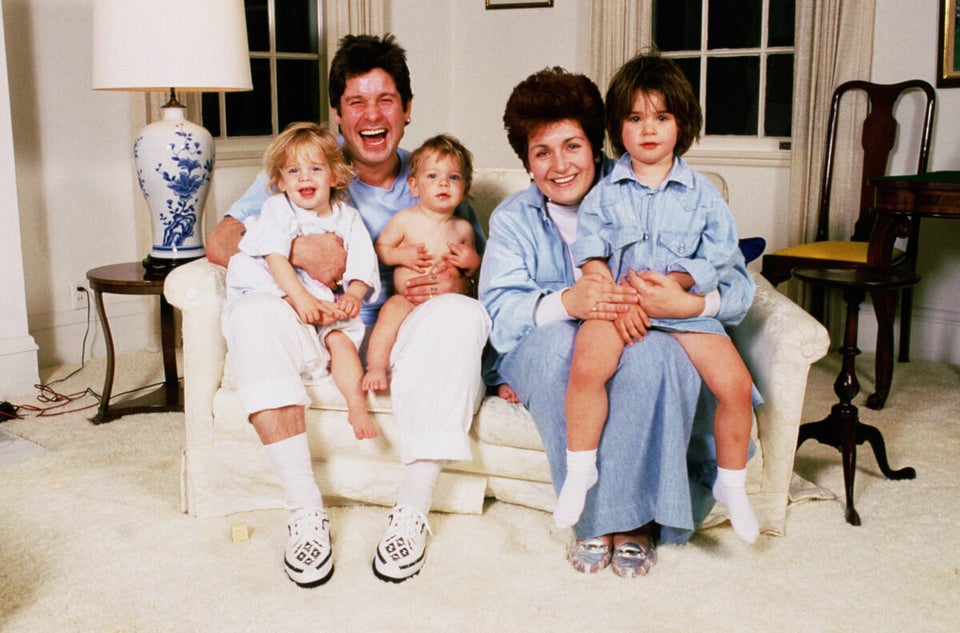 Kelly Osbourne