Google is trying out a new way of getting back to journalists who contact it for comment: sending snooty GIFs.
When The Daily Dot writer Richard Lewis contacted Google-owned YouTube to get comment on his story about it possible relaunching its streaming service to focus on eSports, he got a rather unexpected reply.
Instead of conventional words, the tech giant sent back this sassy moving image:
But it turns out he had misunderstood. The YouTube spokesperson got back in touch, demanding that the GIF be included in the story.
The shrugging girl was, it seems, very much an official on-the-record statement.
"The GIF really is our official response, it technically wasn't a decline to comment and would appreciate if you could update your story," the spokesperson reportedly said.
Chris Dale, the Head of Communications and Public Affairs at Google has suggested it might even be trying out "one GIF statement per month" from now on.
We don't know if he's kidding but we'll be watching our screens like this: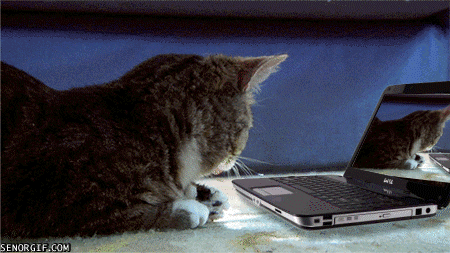 Popular in the Community