Germanwings co-pilot Andreas Lubitz, who deliberately crashed Germanwings Airbus A320 into the French Alps, may have hidden an illness from his airline according to German prosecutors.
Ralf Herrenbrueck said that that torn-up sick notes were found in his home, covering the day of the crash, which support "the assumption that the deceased concealed his illness from his employer as well as his work environment".
The notes have thrown the spotlight on not only Lubitz's state of mind, but just how much Germanwings and its parent company Lufthansa, as well as aviation administrators, knew of the 28-year-old's fitness to fly.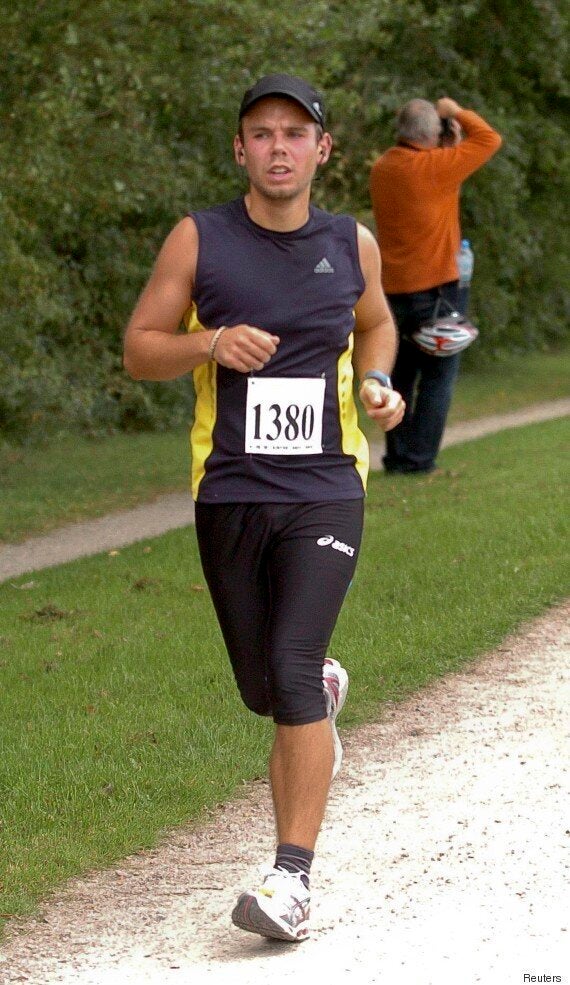 Lubitz was "breathing normally" as he crashed plane
A German aviation official told Associated Press today that Lubitz's file at the country's Federal Aviation Office contained a "SIC" note, meaning that he needed "specific regular medical examination".
All 150 people on board, including three Britons, died in the crash on Tuesday.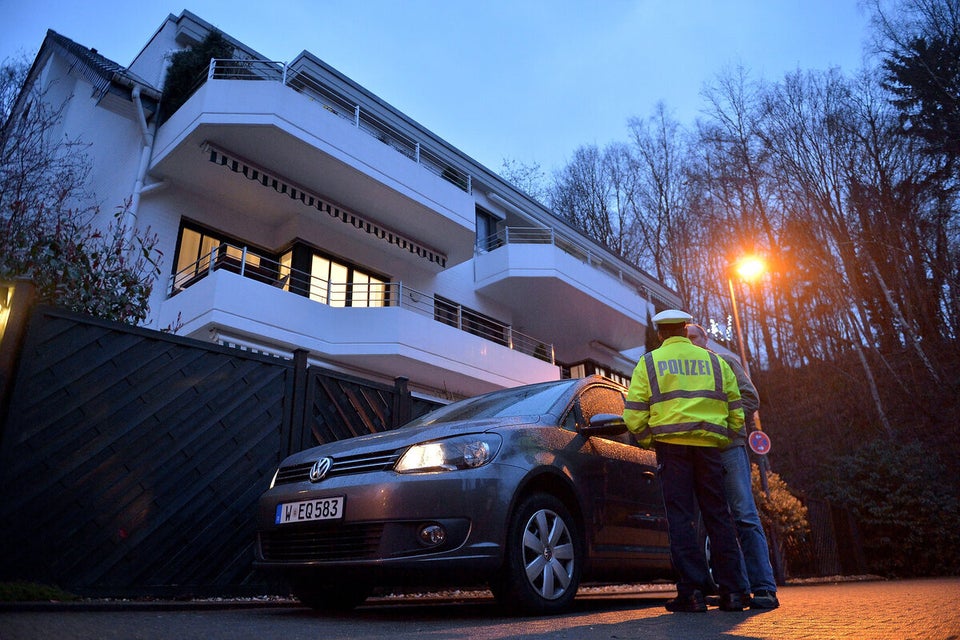 Andreas Lubitz: Police Investigate Role Of Germanwings Co-Pilot
A Dusseldorf hospital says the co-pilot of Germanwings flight 9525 had been a patient there over the past two months.
Dusseldorf University Hospital said in a statement Friday that Andreas Lubitz last came to the hospital for "diagnostic evaluation" on 10 March. It declined to provide details about his condition.
However, neighbours described a man whose physical health was superb.
"He definitely did not smoke. He really took care of himself. He always went jogging. I am not sure whether he did marathons, but he was very healthy," said Johannes Rossmann, who lived a few doors down from Lubitz's home in Montabaur.
Earlier, France's prime minister called on Lufthansa to provide all information about Lubitz.
Manuel Valls said that Lufthansa should give the maximum of information "so that we can understand why this pilot got to the point of this horrific action".
Speaking on French TV Mr Valls said that nothing would be ruled out until the end of a full investigation.
According to German newspaper Bild, Lubitz was going through a "personal life crisis", while the Der Spiegel newspaper said he had taken a break in training because of "burnout syndrome".
Some airlines have changed procedures to ensure two crew members are in the cockpit at all times during flights following the disaster.
The latest carrier to announce that it was introducing a rule whereby a minimum of two crew members are in the cockpit at all times was Thomson Airlines.
Germanwings, which has asked for its adverts to be taken down from London Underground stations, was setting up a family assistance centre in Marseille. It added that family briefings would start tomorrow.
New cockpit manning levels have also been announced by Lufthansa and Germanwings.
Lufthansa said: "Under the new procedure, two authorised persons must be present in the cockpit at all times during a flight."
Related