Some parents mistakingly think a packet of crisps counts towards one of their child's five-a-day, a survey has revealed.
One in 20 parents wrongly believe crisps count as a portion of fruit and vegetables, while almost one in four parents (23%) think a jacket potato contributes towards their child's five-a-day.
Unfortunately, potatoes do not count as vegetables, but crisps appear in 41% of children's lunch boxes.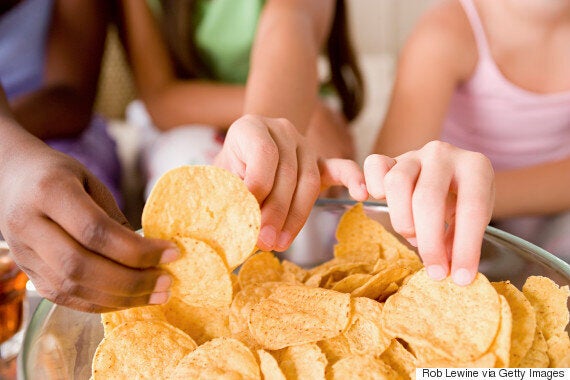 The survey of 1,000 British parents, with children between the age of three and 15, was conducted by Fruit Heroes.
It also revealed 50% of parents don't know how much sugar, carbohydrate, fat and salt their child should have per day.
"Nutrition guidelines for children can be difficult to understand and interpret when parents are faced with so much confusing and conflicting information surrounding food," Fruit Heroes nutritional expert Dr Sarah Schenker said in a statement.
"And when faced with so, many choices, some of which might seem healthy, but in truth are less so, it's not surprising that so many parents have advised that they aren't sure what they should be giving their children to eat."
The survey found the most popular foods for children's lunch boxes were:
Perhaps most worryingly, one in 10 parents (10%) don't think eating fruit is healthy - a statistic that increases dramatically in Cardiff and Liverpool, where one in four (25%) of the population think fruit is unhealthy.
According to the NHS, fruit and vegetables are a vital part of a child's diet. They are a source of vitamins, minerals and fibre which may help reduce the risk of heart disease and some cancers later in life.
The research revealed more than one in five (22.5%) children in reception class were classified as overweight or obese, while over a third (33.5%) of those in year 6 were overweight or obese.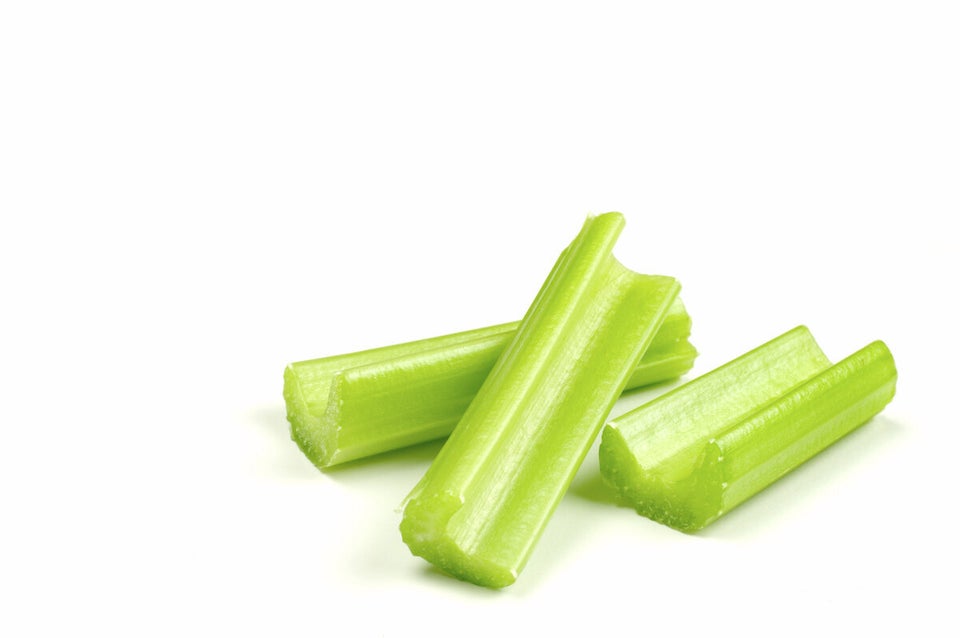 Healthy Snacks With Little Sugar