Knives and forks Fingers at the ready. Nando's is to unleash four new dishes onto its menu- and we're expecting big things.
The restaurant chain, which inspired a song by Example and Ed Sheeran (remember the Nando's Skank?) and has been frequented by the likes of One Direction, Beyoncé and Kanye West, has revealed the new dishes which it will be adding to its menu as of Tuesday 31 March. It's the first big menu shake-up in five years.
Butterfly chicken who? Here are the new kids on the block...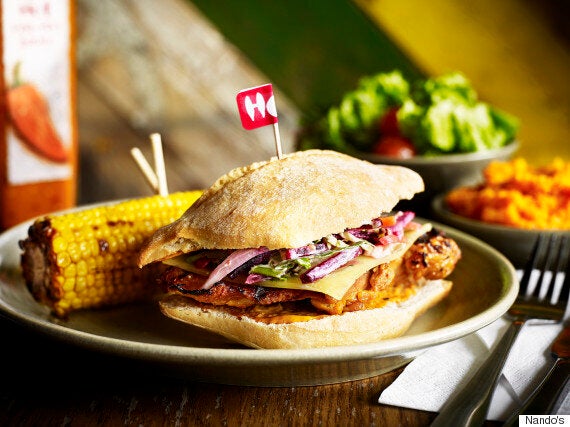 Nandos says: "A sweet and smoky addition to Nando's burger offering. Succulent, flame kissed, boneless thigh fillets served in a Portuguese roll, filled with our new crunchy Fino Coleslaw, cheddar cheese and tasty churrasco PERinaise."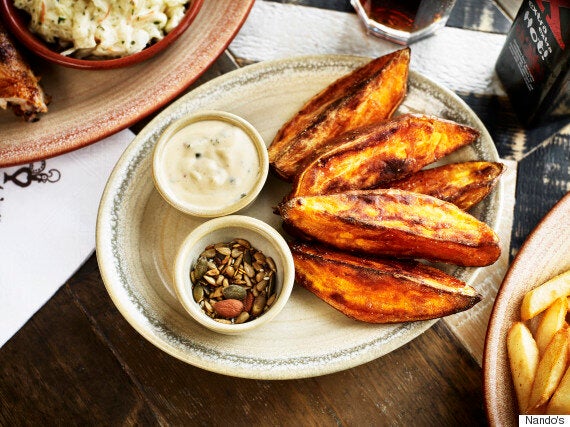 Nandos says: "A delicious partner to any PERi-PERi dish, five roasted sweet potato wedges with creamy coriander, and a scrummy sesame and roasted seed dip."
Nandos says: "Introducing a shiny new salad for flavour fanatics. Sweet potato, avocado slices and a generous helping of feta cheese on a bed of crisp salad leaves."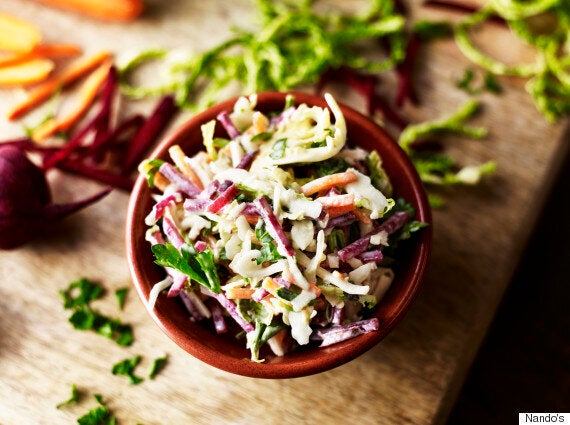 Nandos says: "Nando's crunchiest coleslaw ever has landed. Fresh spring greens, beetroot and carrot mixed in a lightly spiced yogurt dressing - in great company with any flame-grilled delight on the menu."
So, you've seen what they've got to offer. Now the only question is - are you gonna nan-go?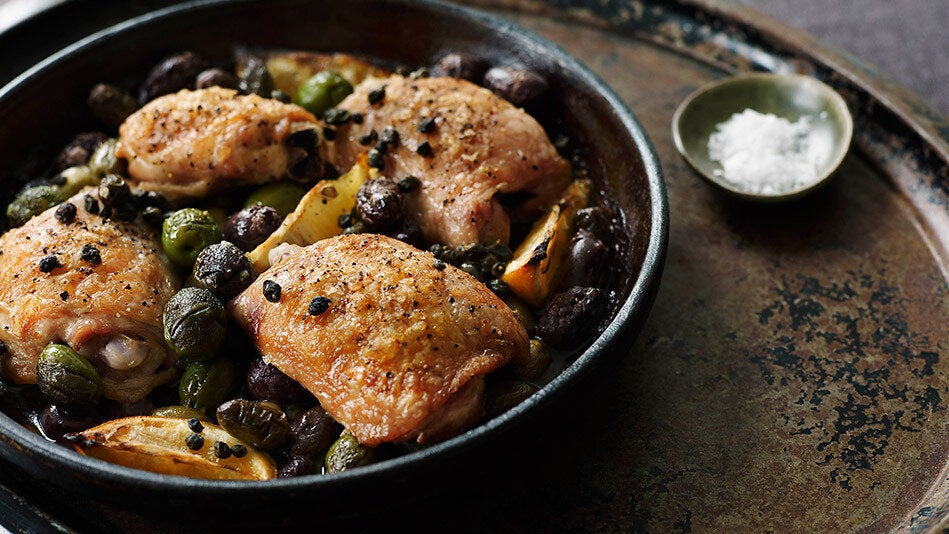 8 Incredible Recipes for Chicken Thighs