Andreas Lubitz's unnamed partner is said to have fallen pregnant recently and had told students she teaches before the disaster, reports Bild am Sonntag.
Lubitz died along with 149 others when the Germanwings plane he was co-piloting was flown into the ground.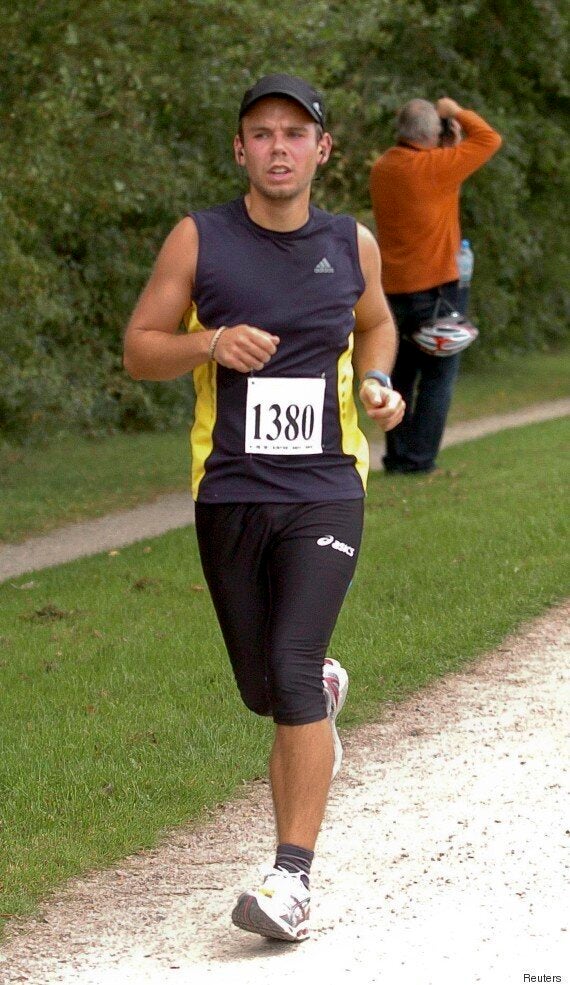 Recordings from the black box recorder appear to show locked the pilot out of the cockpit of the plane as he went to the toilet.
The pilot can be heard making ever-increasing efforts to regain entry amidst screams from the passengers before the impact.
The mental state of Lubitz has been has been scrutinised after it emerged he suffered from depression.
An ex-girlfriend alleges he once said he was planning a "spectacular gesture" to ensure everyone remembered him.
Lubitz lived with his girlfriend in Dusseldorf. She is believed to have taught English and Maths at Krefeld's Gesamtschule Kaiserplatz.
Rescue teams continue to search the site of the crash.
Speaking from the French Alps town of Seyne-les-Alpes, Colonel Patrick Touron of the gendarme service said "we haven't found a single body intact."
There were no survivors and authorities say they have so far recovered between 400 and 600 pieces of remains from those on board.
Touron also said DNA samples have been taken from objects provided by the victims' families - such as toothbrushes - that could help identify the victims.
Touron also said jewelry and other objects could help in the identification process.
Related